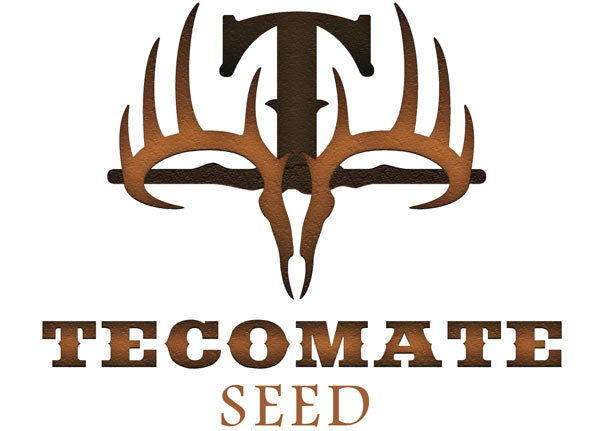 Monster Mix is the perfect year round food plot to provide your deer the nutrition that they need to reach their genetic potential. This blend is designed to attract and hold more and bigger bucks and is un-matched for year round nutrition.
Monster Mix from Tecomate
is very high in protein and other essential nutrients and produces for 3 to 5 years making it a great choice if you are trying to promote overall herd health without sacrificing attraction. This plot will withstand heavy grazing pressure so it is perfect for areas with larger deer populations.
Technical Information:
Seed Content: White Clover, Red Clover, Chicory
Planting Time Zone 1: Spring or Fall
Planting Time Zone 2: Spring or Fall
Planting Time Zone 3: Fall
Planting Time Zone 4: Fall
Seeding Rate: 8 lbs per acre
Planting Depth: 1/8 to 1/4 inch
Fertilizer Recommendations: Use high phosphorus fertilizer and apply 200-300 lbs per acre