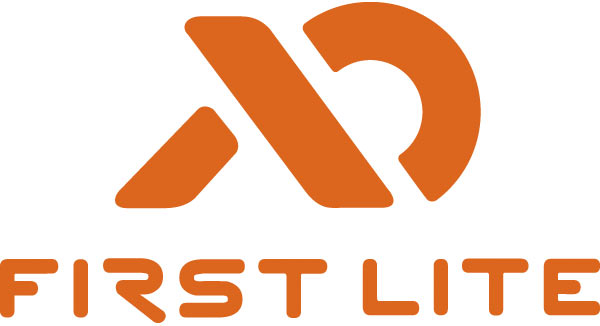 Features

Cocona Technology

Waterproof

Windproof

Synthetic blend

Packable

Layering system: Outer Layer

The Boundry Stormtight Jacket is the shell in the First Lite layering system. This lightweight jacket is 100% waterproof, windproof and breathable. The Cocona Technology consists of active particles that fix themselves into the fibers and membranes of the garment, keeping them functioning correctly. The Boundry Stormtight is moisture-wicking, highly breathable, odor-absorbing and features a DWR water repellent finish, allowing rain to just roll off of this jacket. Multi-direction stretch, coupled with biomechanically tailored shooters sleeves, shoulders and hood, ensures a full range of motion and superior performance on your hunts. The lightweight, packable nature of this jacket allows you to easily stuff it in your pack for use only when you need it.

Be sure to check out the link below for more in-depth information on why First Lite enables you to Go Farther Stay Longer. Includes layering guide.


Technical Information
Scent Control: Yes
Insulation: No
Fabric: DuraFace synthetic blend
Waterproof: Yes
Windproof: Yes
Hood: Yes
Number of Pockets: 3; 2 side, 1 chest
Safety Harness Slit: No