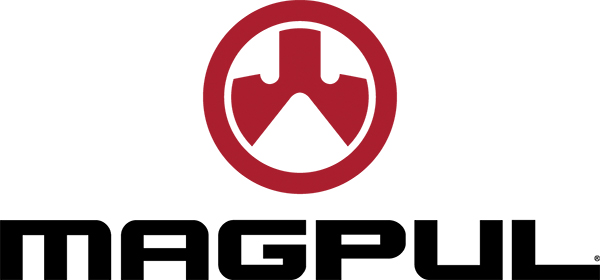 Internal core unit for the MIAD as well as the MOE, MOE+, MOE-K2, and MOE AK Grips designed to hold two (2) CR123A lithium type batteries in a self contained, water resistant unit.

Rubber cap is captured to the unit and can be opened with a push of the thumb.

Made in U.S.A.

Note: Additonal modification to the MOE+ grip is required for proper fit.