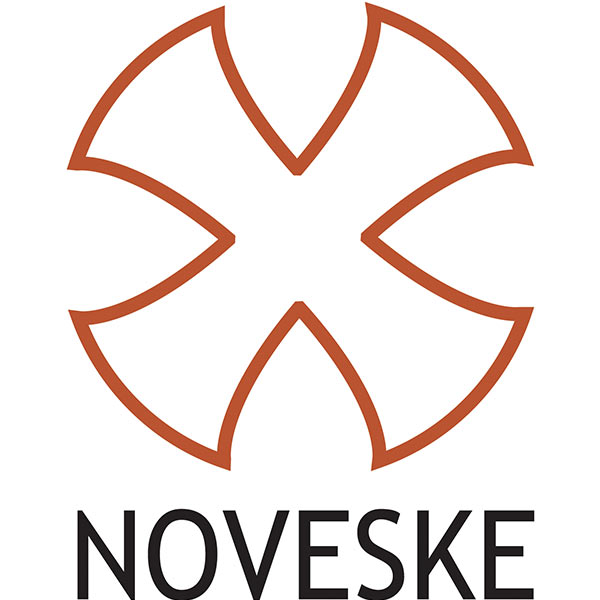 This Noveske Light Shorty Basic AR-15 Upper Assembly is chambered in 5.56x45mm NATO and comes fully assembled and ready to drop onto any legally configured pistol or registered SBR lower receiver. It comes equipped with a double chrome lined, 10.5" cold hammer forged barrel featuring 1 in 7" twist rifling, M4 feed ramps, 1/2"-28 muzzle threads, and a matte black parkerized finish. Additional features include a Noveske-marked BCM Gunfighter charging handle, an F-marked fixed front sight base/gas block, M4-style polymer handguard and a shot-peened, MP-tested bolt housed within a Mil-Spec bolt carrier. The patented Noveske KX3 Flash Suppressor installed at the muzzle does more than simply reduce the enlarged flash signature produced by the shortened 10.5" barrel, it also provides increased back pressure to the carbine length gas system to help ensure consistent and reliable cycling.
Technical Information
Upper Receiver: A3 Flat-Top
Barrel Length: 10.5"
Barrel Contour: Medium
Barrel Material: 4150 Chrome Moly Vanadium, Hammer Forged
Muzzle Thread Pattern: 1/2"-28
Chrome Lined: Yes, Double Thickness
Barrel Finish: Mil-Spec Heavy Phosphate
Twist Rate: 1 in 7"
Chamber: 5.56x45mm NATO
M4 Feed Ramps: Yes
Muzzle Device: Noveske KX3 Flash Hider
Gas System Length: Carbine
Gas Block Diameter: 0.750"
Handguard: 2-Piece Polymer M4-Style
Sights: Mil-Spec F-Marked Front, No Rear
Bolt Carrier Assembly Included: Yes
Bolt Carrier Type: Mil-Spec
Extras: BCM Gunfighter Charging Handle (Noveske Marked)
Weight: 4 lbs
Note:
All Noveske 5.56mm uppers are test fired with Black Hills ammunition at their facility before shipment.
Please Note: An "AR-15 Pistol" upper assembly has a barrel less than 16" in length. Pistol uppers are only for use on AR-15 pistol lowers and legal Short-Barreled Rifles. Other configurations may violate Federal law.
Please Note: Installation of AR-15 upper assemblies with certain features including, but not limited to: flash hiders, bayonet lugs, and threaded muzzles may violate state and/or local laws.