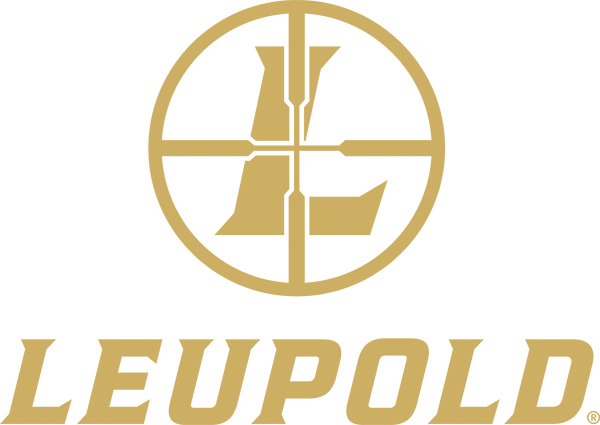 With Leupold Quick-Release rings you can mount a scope, zero it, remove it, reattach it, and remain nearly dead-on with your original point of impact. The key is precise machining of the patented lever mechanism. Turning the lever forward engages the base of the ring, pulling the ring down and forward, locking it into its "zero" position. These are just the Leupold Quick Release Rings, bases sold separately.

Technical Information

Ring Height: (measured from base of ring to bottom of scope tube)

Low: .150"

Medium: .270"

High: .400"