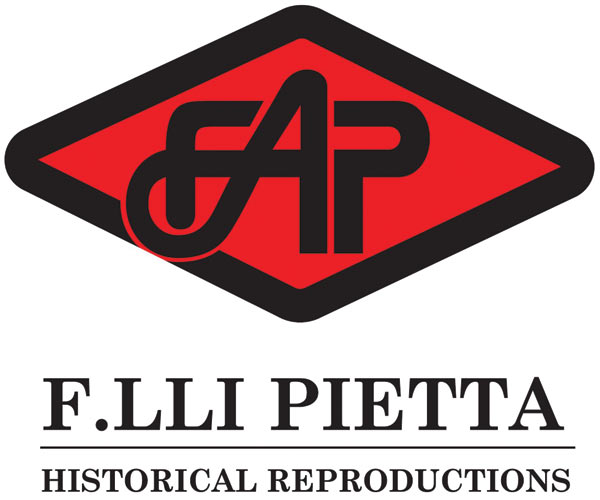 Features
Brass backstrap, trigger guard
One-piece walnut grip
Octagon barrel
Produced from 1851-1872, the Navy is one of the most famous and widely-used cap and ball revolvers ever produced. This 1851 replica is perfectly balanced and features a tapered octagon barrel, 6-shot cylinder, fixed sights and a one-piece walnut grip. The 1861 Navy features a steel frame with a brass backstrap and trigger guard. Howell Conversion cylinder for this revolver sold separately.
Technical Information
Caliber: 36 or 44 caliber
Twist Rate: Not listed by manufacturer
Barrel Length: 4-7/8" or 7-1/2"
Overall Length:
4-7/8" model: 10.67"
7-1/2" model: 13"
Weight:
4-7/8"model: 2.4 lb
7-1/2" model: 2.6 lb
Stock Material: Walnut
Barrel Finish: Blue
Sights: Blade front