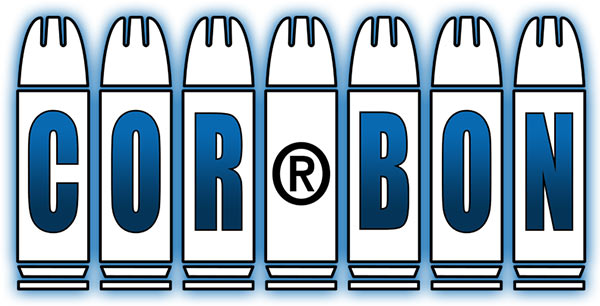 Loaded with pure copper Barnes Tipped Triple-Shock X Bullets (TSX) , the DPX line offers deep penetration with 100% weight retention. The Tipped TSX features a 100-percent copper body with rings cut into the shank. A polymer tip boosts the ballistic coefficient, improves long-range ballistics and provides fast expansion. The four razor sharp cutting petals double the bullet diameter making delivering "dead right there" performance. This ammunition is new production, non-corrosive, in boxer-primed, reloadable brass cases.

ATTENTION RESIDENTS OF THE STATE OF CALIFORNIA: This bullet loaded in this ammunition is certified by the State of California to be in compliance with the California Lead-Free Ban and meets the criteria under the Condor Preservation Act.

Technical Information

Caliber: 30-06 Springfield
Bullet Weight: 168 Grains
Bullet Style: Barnes TTSX Lead-Free
Case Type: Brass


Ballistics Information:

Muzzle Velocity: 2900 fps
Muzzle Energy: 3138 ft. lbs.


Special Note About Cor-Bon Ammunition:
Cor-Bon will occasionally use popular industry branded brass when loading their ammunition depending on availability.