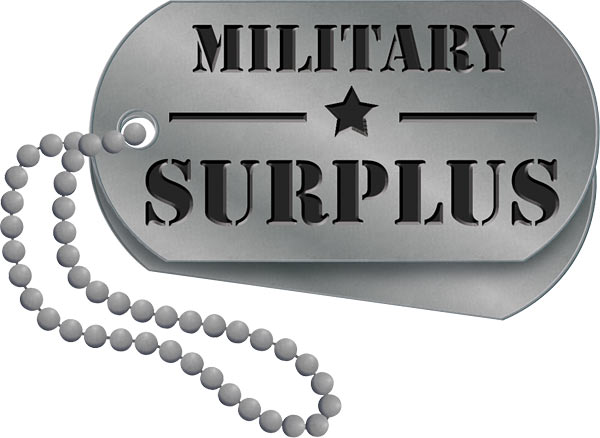 The Military Surplus ALICE Pistol Belt is constructed from heavy-duty nylon web with a quick-release buckle. The belt features 20 pairs of eyelets for attaching gear, and adjustable clinch buckles for sizing adjustment.

Technical Information:
Material: Nylon Web
Width: 2.25" wide
Length:
Medium Length: 20 - 30"
Large Length: 31 - 50"
Note:
Grade 1: Excellent to New/Unissued - All Alice Pistol Belts are US Government issued. Products may be outside their original packaging but will show no signs of wear. New pistol belts are extremely stiff but will become more pliable with use.
Grade 2: Good to Very Good - Products have been issued and may show sign of light wear but they maintain 100% of original functionality.
Grade 3: Serviceable to Fair - Products will show signs of heavy use. Material may be frayed and faded. Metal clasps may be discolored or loose.