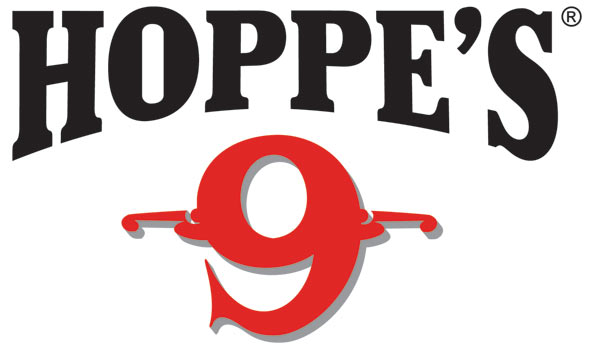 Contains Hoppe's #9 Solvent, Lubricating Oil, Patches, 3-Piece Brass Rod, 4 Slotted Ends, and 5 Phosphor Bronze Brushes to Fit 22 and 30 Caliber Rifles, 38 Caliber Pistols and 20 and 12 Gauge Shotguns. The kit also contains a rifle/shotgun adaptor, pistol adaptor, silicone cleaning cloth and Hoppe's "Guide to Gun Care" booklet, all fitted into an attractive heavy duty flocked tray.

Technical Information

Kit Includes:

Hoppe's No. 9™ solvent

Lubricating oil

Patches

3-piece brass cleaning rod

Four slotted tips

Five phosphor bronze brushes (Fits 22 and 30 caliber rifles, 38 caliber handguns and 20 and 12 gauge shotguns)

Rifle/shotgun adapter

Handgun adapter

Silicone cleaning cloth

Hoppe's "Guide to Gun Care" book

Notes:

The box is finished with a rich dark stain with finger joints for maximum strength.