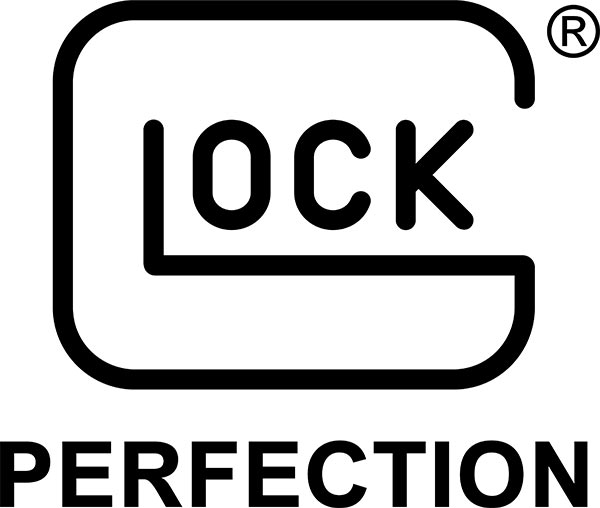 This is a Glock factory replacement part built to the same specifications and made of the same materials as the original part. Some parts may need to be installed by a qualified gunsmith.

Technical Information:

Yields an 11 lb trigger pull when used with factory parts.
Yield a 5 to 6 lb trigger pull when combined with the 3.5# connector.