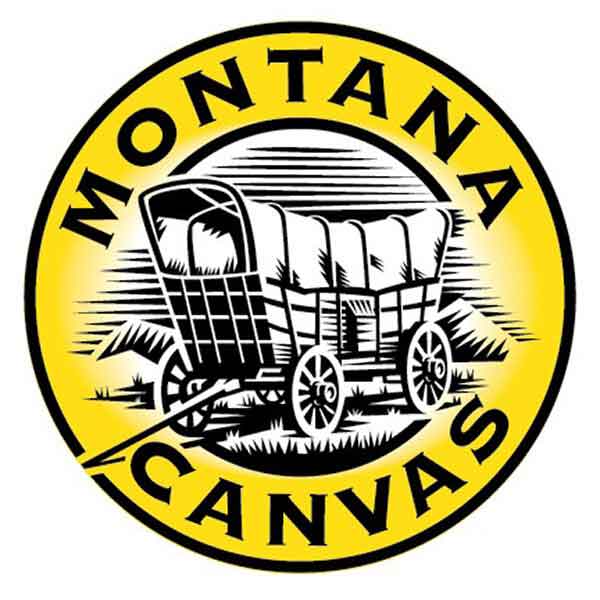 This tent toilet adds extra privacy to any campsite and it can also be set up for use as a shower facility. Walls are 6' high and center height is 7-1/2'. The screened gable ends allow for ventilation. No frame is included.

Technical Information

Notes:

Does not include a frame. Frame may be purchased separately or made from conduit or other suitable materials.

Great for added privacy in your camp

Walls are 6' high

Ridge height is 7' 6"

Screened gable ends

Weighs 5 lbs