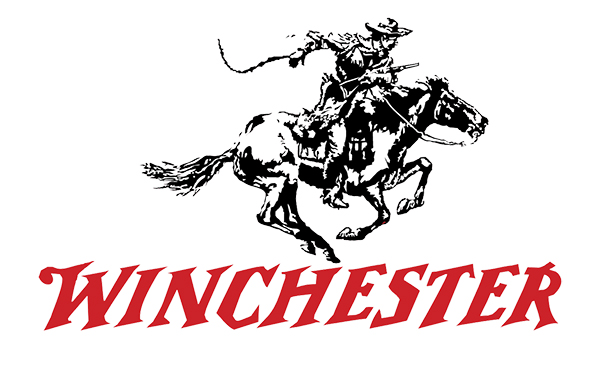 Winchester Ballistic Silvertip Lead-Free ammunition is the latest innovation in Winchester's varmint ammunition lineup to meet the increased demand in regions with lead-free regulations. Loaded with high quality Winchester components and the new Ballistic Silvertip lead-free bullet, this ammunition is sure to deliver accuracy and terminal performance time and time again.

BST lead-free bullets are constructed with fragmenting copper technology resulting in explosive impact on varmints. The gilding metal jacket reduces barrel fouling while the polymer tip prevents tip damage and increases long range performance. This ammunition is new production, non-corrosive, in boxer primed, reloadable nickel plated brass cases.

Technical Information
Caliber: 223 Remington
Bullet Weight: 35 Grains
Bullet Style: Ballistic Silvertip
Case Type: Nickel Plated

Ballistics Information:

Muzzle Velocity: 3800 fps
Muzzle Energy: 1100 ft. lbs.