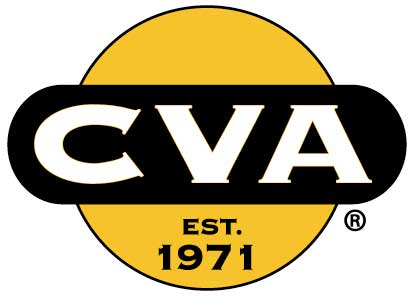 The Optima Pro has a fully fluted, 29" barrel with a 1 in 28" twist. It features adjustable Dura-Bright fiber optic sights for rapid target acquisition. Also features convenient break action design, an ambidextrous composite stock, 209 ignition system and a ramrod. It comes drilled and tapped for a scope mount and is covered under CVA's Lifetime Warranty. Overall length: 49". Weight: 8.8 lbs.

Technical Information

Specifications:

Ignition: 209 Shotgun Primer

Barrel: 29" Fluted with Bullet Guiding Muzzle™

Rifling Twist: 1 in 28" Twist for sabots and conical bullets

Overall Length: 47"

Approximate Weight: 8.8 lbs

Sights: DuraBright™ All metal Fiber Optic Sights

Trim: Sling Swivel Studs

Stock: Ambidextrous Solid Composite Stock with textured grip panels

Loading: Max load 150 grains --black powder or black powder substitute only--

Extra Features:

Drilled and tapped for scope mounting

Stainless steel breech plug

Cocking spur included

Aluminum loading rod

Quake® Claw™ sling

Lifetime warranty