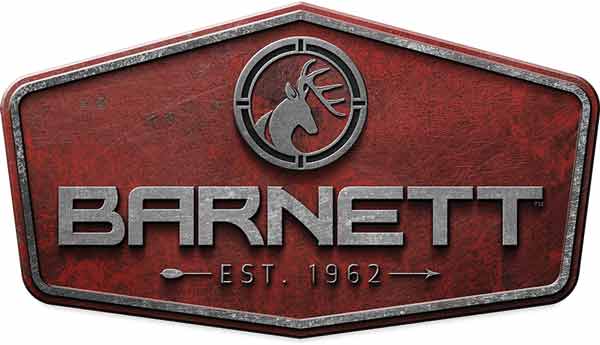 Up to 365 fps!
Lightweight at 7.1 lbs
118 ft. lbs. of kinetic energy
Comes with arrows, quiver, scope
Can the saying "less is more" apply to crossbows? Absolutely. Barnett introduces the Buck Commander Extreme (BCX) Crossbow. A lightweight, compact speed demon ready for whatever your game may be. At a blazing speed of 365 fps with a 13 3/8 inch power stroke, 118 ft. pounds of kinetic energy, 19 7/8" Axle to Axle and only weighing 7.1 pounds, the BCX leaves nothing to chance. The lightweight carbon riser is 43% lighter than before and features finger reminders and a pass-through foregrip to make sure you keep all of your fingers below the rail.
The BCX also features a high quality Crosswire string and cable and high definition Realtree APG camouflage. A multi-line illuminated reticle scope tops off the package to go along with three (3) 20" Headhunter arrow to slip into the quiver.
Features:
Finger Reminders and Pass-Through Foregrip
CNC Aluminum Flight Track
CNC Machined 7/8" Picatinny Rail
Custom Composite Laminated Limbs
Technical Information:
Speed: 365 fps
Kinetic Energy: 118 ft-lbs.
Draw Weight: 185 lbs.
Power Stroke: 14-1/2"
Overall Length: 35-1/2"
Axle to Axle Width: 19-7/8"
Weight: 7.1 lbs.
Bolt Length: 20"
Sight: Multi-reticle illuminated scope
Sight Battery: CR2032
Package Contents:
Premium 3x32 Multi-reticle Illuminated Scope
Rope Cocking Device
3 Arrow Quiver
3 20" Headhunter Arrows