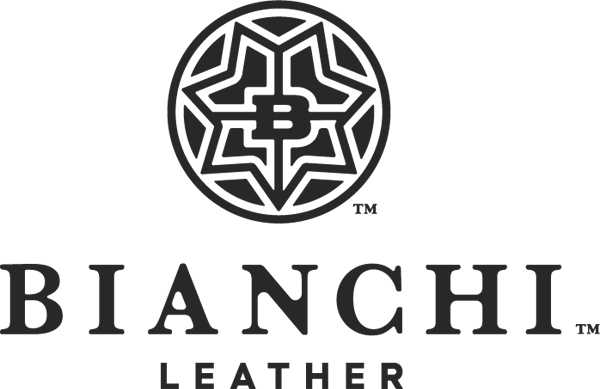 With minimal bulk, the 105 leather holster provides stability and quick access. Hammer retainer tab makes releasing the retention strap quick and easy. Suede lined with border stitching for durability. Uniquely designed slots help to pull the firearm in close to the hip for low profile and excellent concealability, yet slide on and off the belt easily. Fits belts 1-3/4" wide. Open muzzle design.

Technical Information

Style: Concealment

Fits:

Bersa Thunder 380

Browning Hi-Power

Colt Commander, Government, Officers ACP

CZ 75, Compact

Kahr K9, MK9, K40, K40 Covert

Kel Tec P11

Kimber Compact, Ultra, Custom 2, Custom Target 2

Para Ordnance P12

Smith & Wesson Sigma 380

Springfield 1911 A1, V10

Notes:

Slots fit belts up to 1 3/4" wide.

Suede lined.

Hammer retainer tab.