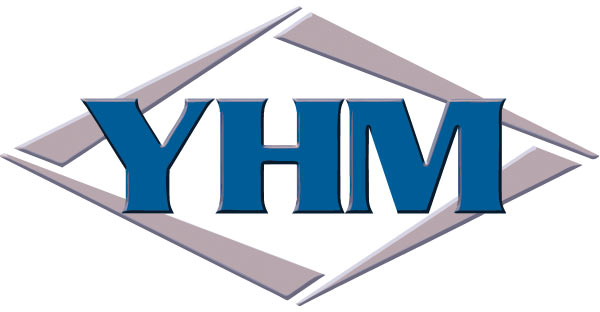 The Yankee Hill Machine Black Plated AR-15 Gas Tube comes standard on the YHM-15 firearms. The black plated gas tubes look better than a standard gas tubes when used on Yankee Hill's Lightweight or Diamond Series forearms. Gas tube roll pin is included.

Technical Information

Carbine Length: 9.75"
Rifle Length: 15.25"