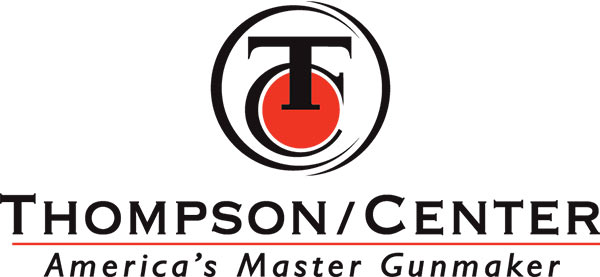 The Thompson Center Triumph features only four moving parts so disassembly, cleaning and use are all very easy. The Speed Breech XT can be removed by hand with only 90 degrees of rotation needed for removal, and the break-open action allows for much easier access to the primer area which in turn allows for easier cleaning. A Limbsaver recoil pad all but eliminates felt recoil and the sling swivel studs allow you to attach a sling of choice. This is a highly innovative but very simple to use muzzleloader that is great for both beginning and experienced muzzleloading hunters.

Technical Information

Notes:

Exposed hammer

Speed Breech XT- no tools required for breech plug removal

Weather Shield for better metal protection against corrosion

Sling swivel studs

Limbsaver recoil pad

Fiber optic sights

Aluminum ramrod

Break-open design

Attention!
MidwayUSA welcomes returns, for credit or refund, of product in new, unaltered condition. Please understand that we cannot accept returns on Black Powder Rifles or Pistols that have been fired or altered. If you have fired or altered your Black Powder Rifle or Pistol and find it to be defective, you must return it to the manufacturer for warranty service.