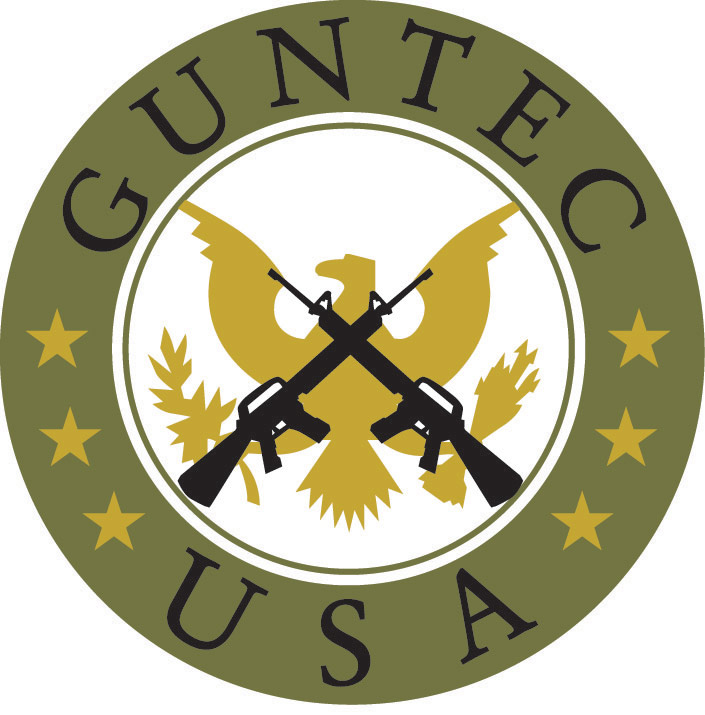 The perfect DVD for anyone interested in gunsmithing, this video contains over 100 gunsmithing segments filmed at MidwayUSA's GunTec studio. Includes tips on upgrading your AR-15, fine tuning a and Wesson Revolver, building a Mauser 98 custom sporting rifle, 26 things you can do to an old 22 rifle (like a Winchester Model 67) and restoring an antique Parker shotgun.
Technical Information:
GunTec Video "The MidwayUSA Gunsmithing DVD, Volume 1"
Host / Producer:
GunTec
Run Time:
145 Minutes
Release Date:
2008