Glock Magazine Gen 4 Glock 17, 34 9mm Luger Polymer Black
Product Family #:

930445055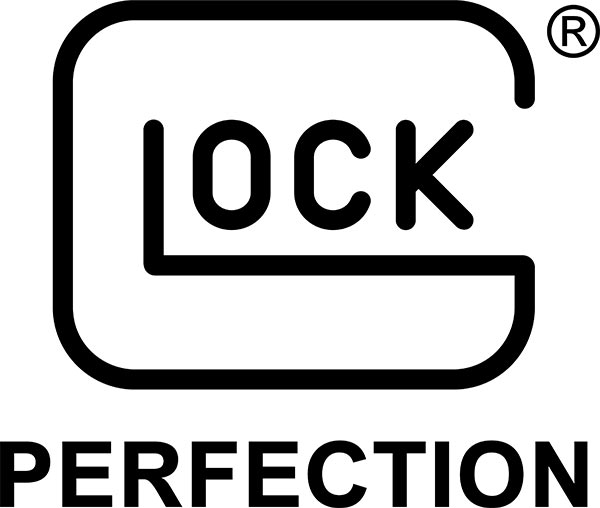 This is a factory original, drop-free magazine for your Glock. Glock magazines have a hardened steel insert encased in high tech polymer. This polymer coating protects the magazine and prevents deformation, even when dropped from a great height.
Technical Informaion:
Glock magazines have very stiff springs when new and may be extremely difficult to load to full capacity. It may be necessary to use a Glock magazine loader (generally included in the Glock case with the handgun) to load the magazine to capacity or near capacity.


If the last round appears impossible to load, for example if the magazine should hold 15 rounds and it will only accept 14, leave it loaded with 14 rounds for several days to allow the spring's tension to decrease. After a short time, the magazine should then accept its full capacity, but it may still be necessary to use the magazine loader. After several cycles of full capacity through empty, the magazine will be easier to load.


NOTE: All current production Glock magazines are also compatible with all previous generations of Glock pistols.

Was this information helpful?
Yes
No
Thank you! Your valuable feedback helps improve our product information and offering.
Customer Reviews
NOTE:
Prices, specifications and availability are subject to change without notice. We reserve the right to correct typographic, photographic and/or descriptive errors.
Suggested Products
Maglula UpLULA Pistol Magazine Loader and Unloader Polymer View More Options
Glock Magazine Gen 4 Glock 17, 19, 26, 34 9mm Luger 33-Round...
Glock Disassembly Tool
Fiocchi Shooting Dynamics Ammunition 9mm Luger 115 Grain Full...
Federal American Eagle Ammunition 9mm Luger 115 Grain Full...
Glock Magazine Loader 17, 19, 22, 23, 26, 27, 31, 32, 33, 34,...
Lone Wolf Maritime Firing Pin Spring Cups Glock
Glock Magazine Pouch Glock 17, 19, 22, 23, 26, 27, 31, 32, 33,...
Fobus Belt Double Magazine Pouch HK, Glock 9mm, 40 S&W Polymer...
"How to Customize Your Glock: Step-by-Step Modifications You...
Others Bought
Wilson Combat Elite Tactical Magazine ETM with Base Pad 1911...

Birthday Price:

$30.48 - $31.77

View More Options
Yavex Ammunition 9mm Luger 115 Grain Full Metal Jacket

Birthday Price:

$12.49 - $354.99

View More Options
Break-Free CLP (Bore Cleaning Solvent, Lubricant, Rust...

Birthday Price:

$3.42 - $18.23

View More Options
TAPCO Intrafuse Magazine AK-47 7.62x39mm Polymer

Birthday Price:

$9.00 - $9.82

View More Options
Lone Wolf Ultimate Trigger Stop Glock 17, 17L, 19, 26, 34 Gen 3
Cold Steel Chaos Fixed Blade Tactical Knife 7.5" SK-5 High... View More Options
Glock Magazine Gen 4 Glock 17, 19, 26, 34 9mm Luger 33-Round...
Federal American Eagle Ammunition 357 Magnum 158 Grain...
Norma USA TAC-22 Ammunition 22 Long Rifle 40 Grain Lead Round...

Birthday Price:

$5.76 - $57.61

View More Options
HKS Magazine Loader Browning Buck Mark, Challenger 2, High...
Smith & Wesson Magazine S&W M&P Shield 9mm Luger Stainless Steel View More Options
Ruger BX Series Magazine Ruger 10/22 22 Long Rifle Polymer Black

Birthday Price:

$21.38 - $22.99

View More Options