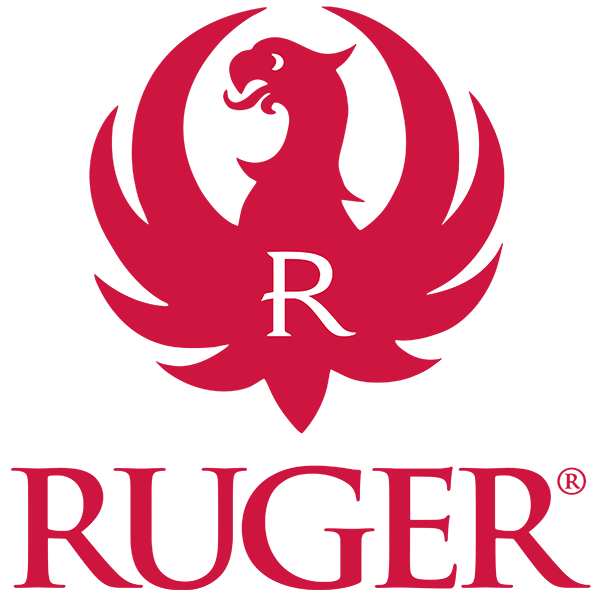 This is an original factory replacement part. Factory replacement parts are manufactured to the exact same specifications and tolerances and use the same manufacturing materials as the original parts which guarantees excellent fit and reliable operation.

Fits Ruger New Model Single Six, New Model Blackhawk, Vaquero, New Model Super Blackhawk with round trigger guard and Old Army. (Not for Bisley Vaquero, Bird's Head Vaquero or Hunter models). Disassembly and assembly may be required to replace part.
Fits models with frame width of .5" at the backstrap.