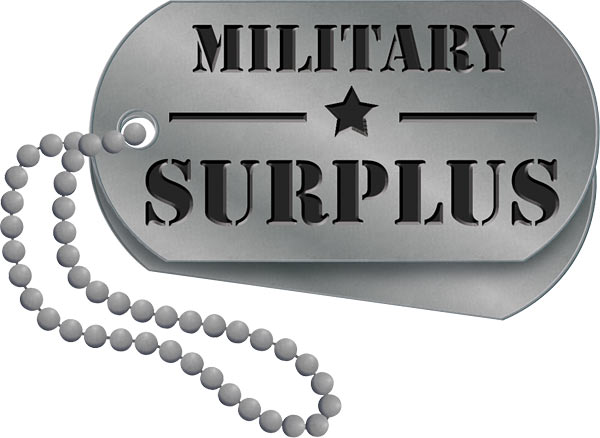 The Military Surplus Trigger Finger Mitten was designed to allow Infantrymen to maintain combat effectiveness even in freezing temperatures. The large finger pocket portion of the mitten is large enough for all four fingers to fit in, keeping the trigger finger warm when doing regular tasks but still allowing wearers to fire a rifle when needed without taking the mitten off.

The Trigger Finger Mitten is a system comprised of an outer canvas and leather shell with a strap across the back for keeping the mitten snugged to your hand and a cord that is meant to be worn through the sleeves for retention.

Note:
Grade 1: All Trigger Finger Mitten Shells and Liners are US Government Issued product and are rated in excellent to new/un-issued condition. Products may be outside of original manufacturer's packaging but they will show no signs of wear.
Grade 2: All products are rated in good to very good condition. Products may show signs of light wear but they retain 100% of their original functionality.
Grade 3: Products show heavy signs of use but are in serviceable condition. Products will have imperfections but all tears or rips will be less than 1/4" in size.