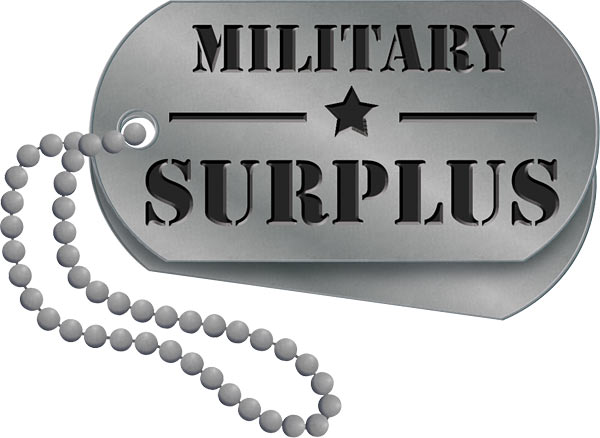 Features
Quick release adjustable buckle
Two hook-&-loop fastener side pockets
Internal draw string cord
Grommet hole for drainage
The Military Surplus MOLLE II General Purpose Pouch is constructed from durable and lightweight cordura material, so it will repel water and resist mildew. This pouch can be used as a 1 quart canteen pouch or a general purpose pouch. The pouch features MOLLE straps on the rear for attachment to a vest or pack.

Technical Information:
Dimensions: 6" x 6" x 3"
Note:
Grade 1: Excellent to New/Unissued - All Canteen Pouches are US Government issued products. Products may be outside the original manufacturer's packaging but they will show no signs of wear.
Grade 2: Good to Very Good - Material may be lightly faded and small stains may be present but these items maintain 100% of their initial functionality.
Grade 3: Serviceable to Fair - Products show signs of heavy use and material will be faded/stained. Seams may be frayed and material may have small imperfections but all imperfections will be less than 1/2" in size.