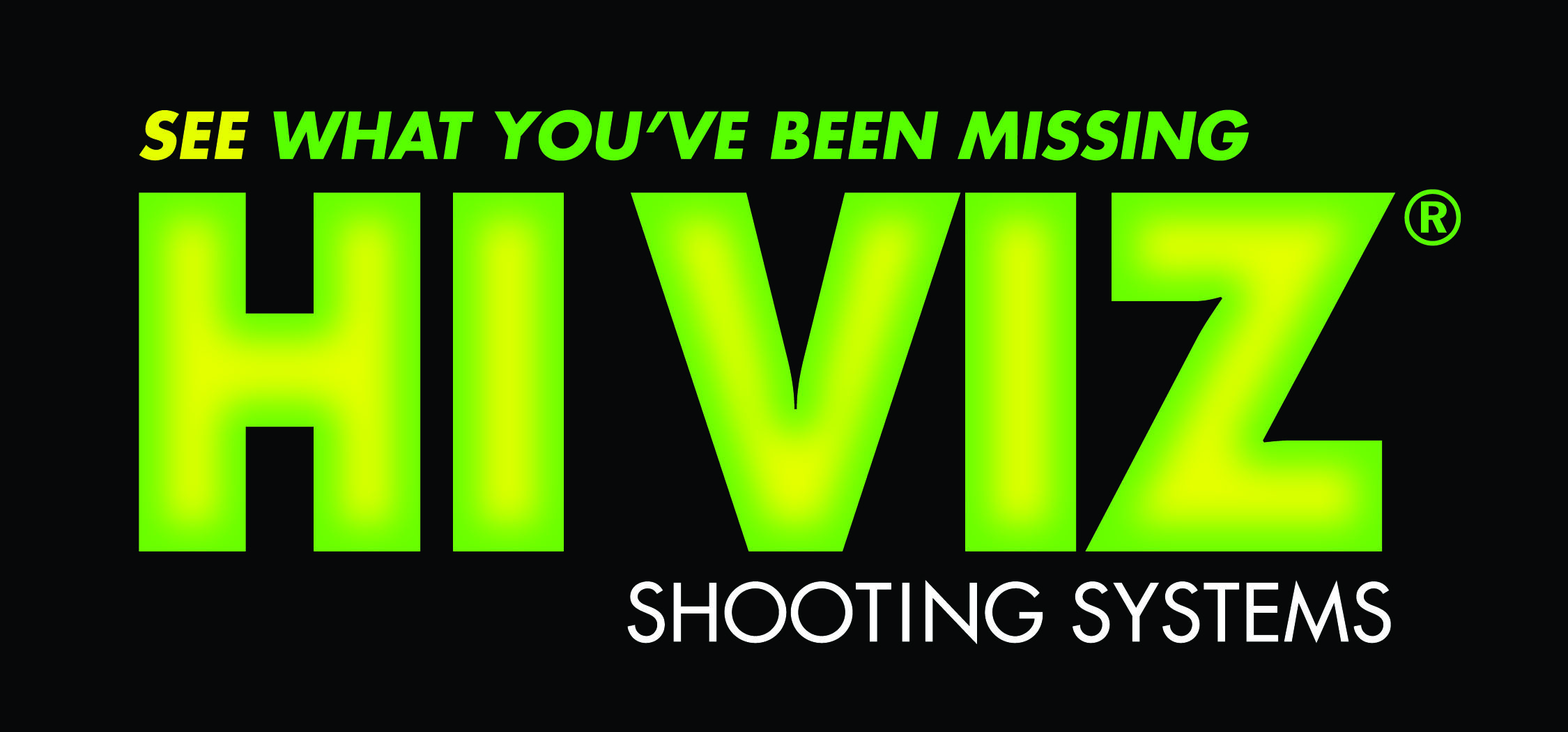 Hiviz sights
are machined from
solid steel
and feature
fiber optic inserts
for increased visibility. The steel portion of the sight has a square profile to decrease the time to acquire the sight picture. The fiber optic
LitePipe
is recessed slightly to reduce the halo effect experienced with some fiber optic sight. The light pipe is protected by a
clear resin overmold
, making the sight more durable for rugged use like duty or competition. Fiber optic LitePipes are not interchangeable on overmolded sights.
Technical Information
Direct replacement for factory sights
Steel construction
Resin overmolded LitePipe not interchangeable
Note:
Sights for models with pinned front are not pre-drilled for the retaining pin. Gunsmith installation is recomended.