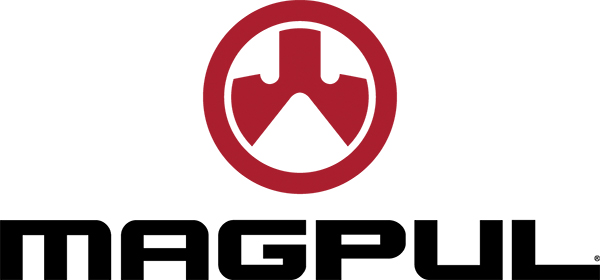 Features
Rubber butt-pad offers anti-slip surface
Push-button QD sling sockets and slings loops
Durable construction
The MOE Fixed Carbine Stock – (Magpul Original Equipment) provides a fixed, non-collapsing stock option for commercial-spec/or mil-spec size carbine-length buffer tubes. The MOE Fixed Carbine Stock has a slim profile, improved cheek weld, and multiple sling attachment options, and is compatible with the ASAP Plate and PRS Extended Rubber Butt Pad. Installation is non-armorer and does not require the castle nut or lock plate to be removed.

Technical Information:
Length of pull: 12.3"
Overall length: 8.5"
Buttpad height: 5"

Commercial Stocks:
Tube Diameter: 1.163" to 1.173"
Mil-Spec Stocks:
Tube Diameter: 1.145" to 1.150"
The statements and opinions expressed within Customer Reviews reflect each author's personal perspective and do not imply endorsement by MidwayUSA, its Employees or any other organization. Customers should in no way infer that MidwayUSA has validated review information as safe, accurate or appropriate.