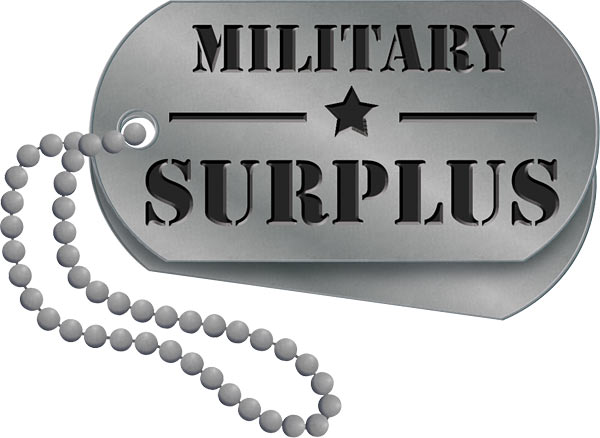 Features
Holds three 30-round ammunition magazines for the AR15 or M-16 rifles
Includes two ALICE clips
Two side pockets
Genuine military surplus
The Military Surplus ALICE Magazine Pouch is designed to hold three 30-round ammunition magazines for the AR-15 or M-16 rifles. This pouch features two standard ALICE clips on the back and two side pockets. Originally designed to hold single grenades, today these side pockets are a perfect storage solution for your cell phone. This pouch can be easily attached to a vest or pouch through the nylon strap with an eyelet.
Technical Information
Quick-release latch
Rugged Nylon
Plastic reinforce front and back
Note:
Grade 1: All pouches are surplus items that are rated in excellent to new/un-issued condition. They may be outside the original manufacturer's packaging but will show no signs of wear.
Grade 2: Pouches are rated in good to very good condition. They may show signs of light wear and the material may be faded or slightly frayed but they maintain 100% of original functionality.