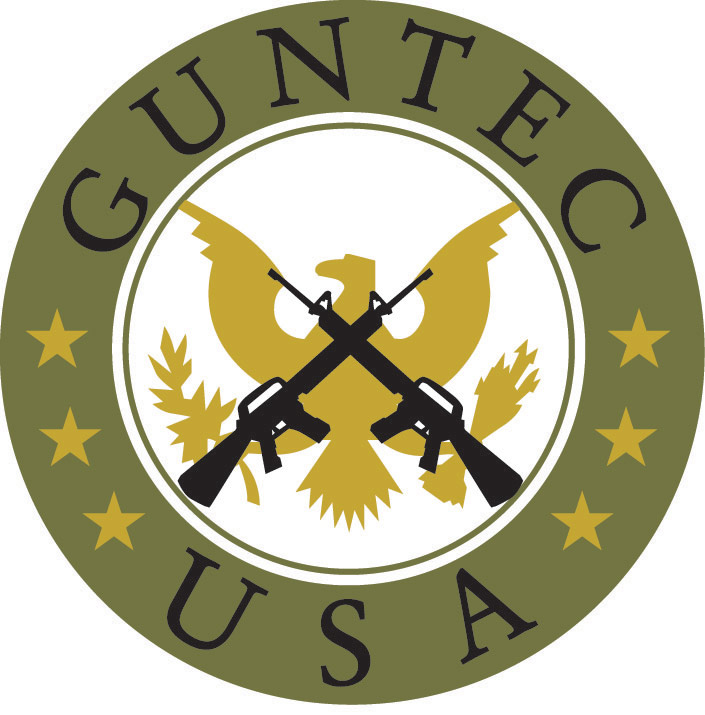 Gunsmithing the Smith & Wesson Revolver provides a detailed, step by step account of twelve gunsmithing projects performed on K/L/N frame revolvers.
Watch along as Larry Potterfield, Founder and CEO of MidwayUSA performs a range of gunsmithing tasks ranging from a detailed inspection, to action work, to repairing a slow timed revolver.
This DVD will give you the knowledge to completely disassemble and reassemble your S&W revolver as well as provide some invaluable tips!
Whether you want to learn how to bob the hammer and smooth the face of the trigger to make a more concealable carry weapon, or add a red ramped front sight, this DVD will teach you how.
You will learn how to install an aftermarket spring kit to lighten your trigger pull as well as how to stone the hammer and trigger for the ultimate trigger job.
Working with a wide range of K/L/N frame revolvers, Larry demonstrates each process, providing detailed explanations of both the tools and the techniques used.
As a bonus, a complete list of tools is provided so you can update or repair your S&W professionally.
Technical Information:
GunTec Video "Gunsmithing the Smith & Wesson Revolver" DVD
Host / Producer:
GunTec
Run Time:
36 Minutes (Plus additional bonus features)
Release Date:
2011