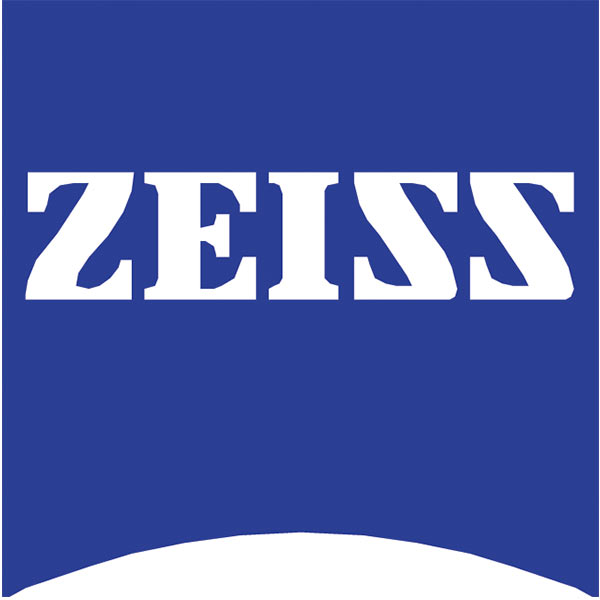 The Terra ED Binoculars provide pure, bright and crisp images for the outdoor enthusiast, even in low light. The superior lens system provides outstanding field of view for easy scanning across large open areas while still giving you total image quality at minimum distances. The Terra ED's extremely compact size, comfortable ergonomics, and high quality make it the ideal companion for the on the go hunter and observer.

Accessories Included:
Lens covers
Neck strap
Storage Bag
Technical Information
Eye Relief: Not listed by manufacturer
Exit Pupil: 8x32: 4.0mm; 10x32: 3.2mm; 8x42: 5.3mm; 10x42: 4.2mm
Field of View @ 1000 Yards: 8x32: 442'; 10x32: 367'; 8x42: 375'; 10x42: 330'
Close Focus Distance: 8x32: 4.9'; 10x32: 4.9'; 8x42: 5.25'; 10x42: 5.25'
Length: 8x32: 4.9"; 10x32: 4.9"; 8x42: 5.5"; 10x42: 5.5"
Weight: 8x32: 17.98oz; 10x32: 17.98oz; 8x42: 24.3oz; 10x42: 24.3oz
Waterproof: Yes, 100mbar
Warranty: Limited Lifetime Transferable
Lens Coating: Zeiss MC