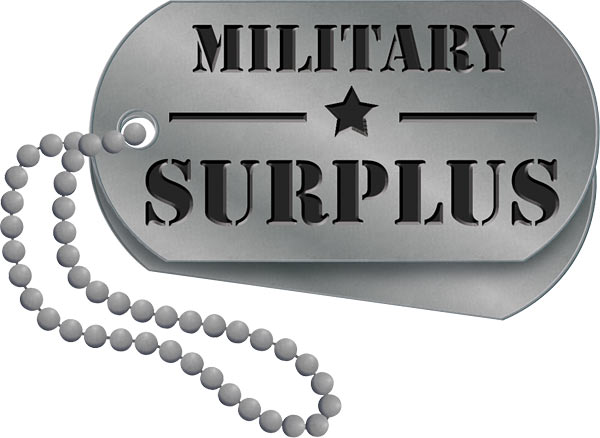 Features:
100% Combed Cotton
Preshrunk
Normal Washed, Tumble Dry
Made in USA!
These Military Surplus mens briefs are 100% Cotton and are standard issue for military use. Fit, comfort, and durability proven through millions of man-hours of patrol and combat wear. Same fabric and specifications as issued to U.S. military personnel under combat and dress uniforms and conform to U.S. military specifications.
Technical Information:
Color: Brown
Note:
Grade 1: Excellent to New/Unissued - Products may be outside original manufacturer's packaging but will show no signs of wear.