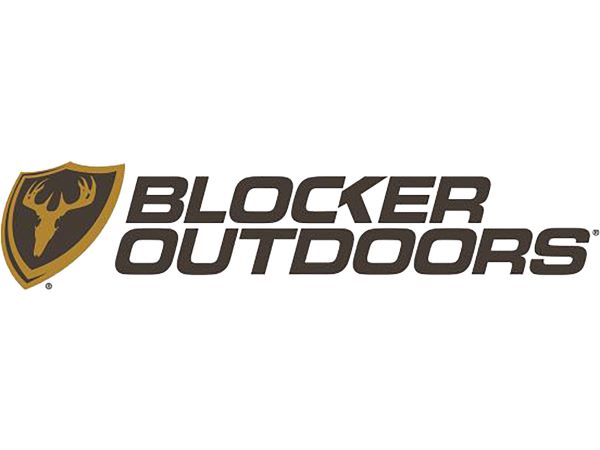 Features:

65% Merino Wool, 15% Nylon, 10% Lyocell, 10% Lycra

S3 Anti-microbial technology

STOP anti-odor technology

Extra-flat seams

Many hunters spend a lot of money and a lot of time picking out just the right hunting suit, only to neglect one of the most important parts, the foot. Don't be a statistic; step in to high-quality socks from Scent Blocker. The Lightweight sock is perfect for early season and high temperature hunting, and can be worn casually as well. The synthetic blend material helps your feet breathe, while the combination of STOP Odor Eliminator and S3 anti-microbial technology, help keep your scent down, letting you get close to your prey. Extra-flat seams eliminate discomfort caused by ridges and keep you comfortable and focused all day long.