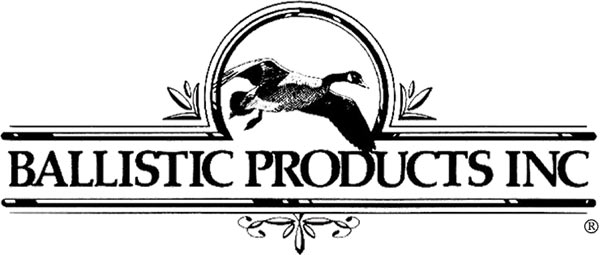 Ballistic Products Inc. has assembled a wealth of load data for the very unique and least understood subject of loading all brass metalic shotshells. With over 50 years of experiance BPI is the leader in shotshell reloading information and specialized shotshell components and tools. Used today by cowboy action shooters there has been renewed interest in brass shotshells and load data using some of todays modern components. BPI put all of the information for brass shotshell shooters in the "Reloading Brass Shotshell 1st Edition" reloading manual. Included are step by step instructions and in-depth information along with Easy to use data charts on over 50 load recipies.

Technical Information:

Pages: 31
Edition: 1st
Cover: Soft cover
Publisher: Ballistic Products Inc.
Published: 2012
Author: R.H. Van Denburg Jr.