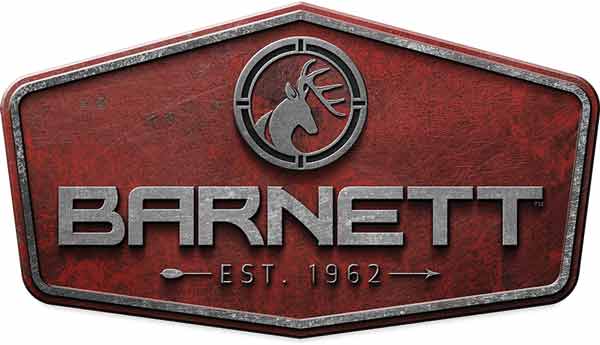 Speed: 315 fps
Weight: 7-3/4 lbs
Sleek Military Style Stock
ADF MIM trigger with 3-1/2 lb pull weight
The Jackal from Barnett gives you high end performance at a entry level price. The lightweight stock design and ADF trigger combine to make this crossbow extremely accurate and lightweight. Combine these features with the high energy cams that produce speeds up to 315 feet per second and you have one powerful hunting weapon. This package includes three 20" bolts with field points, a quick-detatch quiver, and a single dot red dot sight.
Features
Sleek Military Style Stock
Crosswire Strings
High Energy Wheels
Anti-Dry Fire Trigger
Made in the USA
Technical Information
Speed: 315 fps
Kinetic Energy: 95 ft-lbs
Draw Weight: 150 lb
Power Stroke: 14"
Overall Length: 35"
Axle to Axle Width: 20"
Weight: 7-3/4 lbs
Bolt Length: 20"
Sight: 3 Dot Red/Green Dot
Sight Battery: CR 2032 (included)
Package Contents
Barnett 3 Dot Red/Green Dot Sight
Detachable 3-arrow quiver
Three 20" crossbow bolts with field points