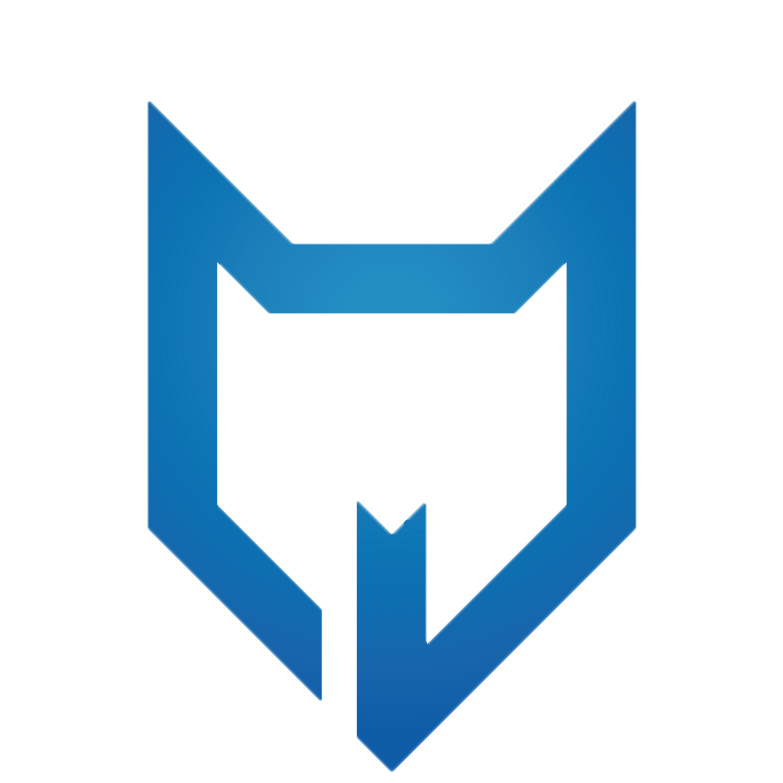 The Ultimate Armorer's Tool is the size of fountain pen yet contains virtually all the tools required to service the Glock including a 3/32" pin punch for removing all Glock pins, a small flat head screwdriver for connector removal, a nut driver for installation and removal of aftermarket front sights and a small nylon parts brush for easy clean up.

Technical Information

Notes:

Metal tool has clip so it can be carried like a pen.

Top contains a small round cleaning brush. Top unscrews from body to reveal a storage area containing a threaded punch and a screwdriver.

Punch and screwdriver can each be threaded into bottom of body.

Punch fits Glock frame pins.