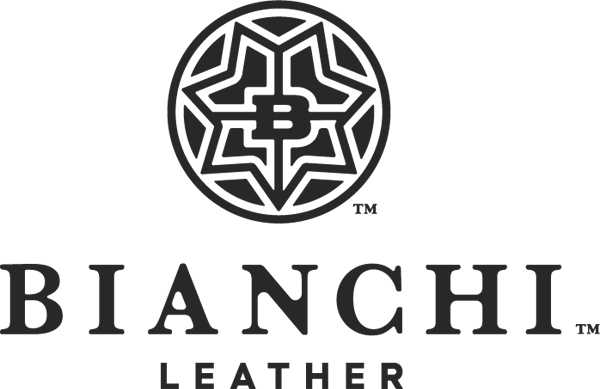 Sometimes it's difficult to find a holster to accommodate large frame non-scoped hunting revolvers with long barrels. The Bianchi 4100 Ranger HuSH Holster System is that holster. This nylon holster features a cross chest carry with a padded load-bearing harness for all day comfort. A unique Adjust-A-Strap snap closure holds your gun securely in place. The holster can also be worn on any belt up to 2-1/4" wide. Add the 4100 Ranger HuSH System Flap to fully cover your handgun in the field.

Technical Information

Material: Nylon

Fits: 5-1/2" to 6-1/2" barrels

Colt Anaconda, King Cobra, MKIII, New Frontier, Peacemaker, Python, SA Army
Dan Wesson 2, 2H, 2V, 2VH, 15, 715
Desert Eagle
Freedom Arms 454 Casull
Interarms Virginian
Llama Comanche, Martial
Ruger GP100, Bisley, Blackhawk, Redhawk, Security Six, Single Six, Super Redhawk
Smith & Wesson K-Frame Models 17, 19, 48, 66, 67
Smith & Wesson L-Frame Models 586, 686
Smith & Wesson N-Frame Models 25, 29, 57, 610
Taurus 66, 80, Raging Bull

Notes:

Padded load-bearing harness
Unique Adjust-A-Strap snap closure
Can also be worn on belt up to 2-1/4"