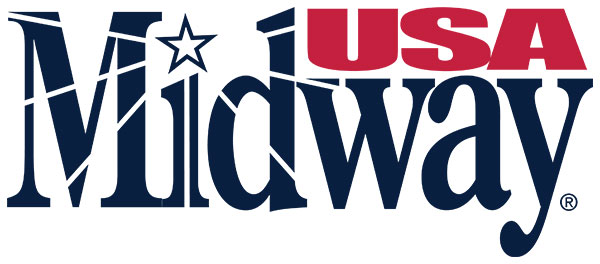 Features:
Sturdy 7.5 oz 100% Cotton Poplin
Classic styling w/gathered waist, quilted shooting patch, shoulder epaulettes and roll-up sleeves
5 pockets - 4 cargo and 1 glasses pocket on left sleeve
Cartridge slips above left breast pocket
Pre-washed for that already broken-in look and feel
Whether your journey takes you to the gun show, the back 40 or the Selous Game Reserve in Tanzania, the classic, comfortable and functional look and feel of the MidwayUSA Safari jacket will awaken your adventurous spirit. It will soon become one of your favorite, "go-to" jackets you'll want to take everywhere. It's made of a sturdy 7.5 oz cotton, pre-washed to produce an already broken-in look and feel. Classic styling includes a gathered waist, quilted shooting patch, epaulettes, and roll-up sleeves. A shooting glasses pocket on the left sleeve, cartridge slips above the left breast pocket, and large cargo pockets ensure you have a place for your essentials.
With its classic lines and quality materials, the MidwayUSA Safari Jacket is destined to become your favorite, in or out of the field.
Technical Information
Insulation: NA. Jacket is Unlined
Fabric: 7.5 oz 100% cotton poplin
Waterproof: No
Windproof: No
Hood: No
Number of Pockets: 5 total, (2 breast pockets, 2 waist pockets, and 1 shooting glasses pocket)
For proper fit, please see Fit Chart below.