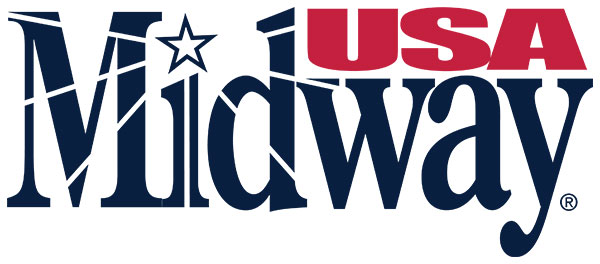 Features
Cotton Canvas Outer Shell
Large External-Zippered Pocket
Genuine Leather Trim
Plush Micro-Suede Interior
The concept was simple, offer an affordable, luxury shotgun/rifle case to our customers. After careful planning and determination, the MidwayUSA Deluxe Cotton Canvas Shotgun/Rifle Case was created. Unlike other cases, this deluxe version includes a plush micro-suede interior, genuine leather accents, a large external-zippered pocket, and heavy duty zippers. With padding over 3/4" thick on both sides, you can rest assured that your investment is well protected.
Technical Information:
Case Length: Up to 1" longer than internal length
Case Width: 2-½"
Case Height: Up to 1" longer than internal height
Internal Length: 38", 40", 42", 44", 46", 48", 50", 52", 54"
Internal Width: 2"
Internal Height: 8"
Pocket Dimensions: 11" x 7" (38" cases will have a 10" x 7" pocket)
Weight (Empty): Average 2.52 pounds
Padded: Yes
Padding Thickness: 3/4" each side
Secures to Surface: No
Lockable: Yes
TSA/FAA Approved: No
Note: All gun cases are designed primarily for transportation and not for long term storage. Long term storage of a firearm in any case may result in corrosion and damage to the firearm finish.