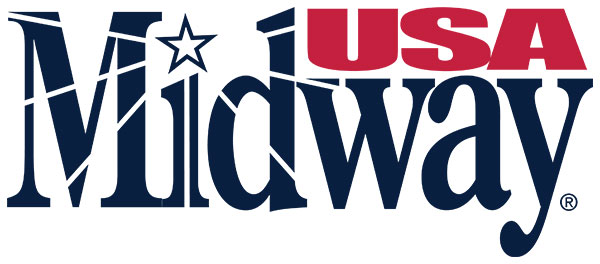 Protect your firearm with the MidwayUSA Pistol Case Insert. Measuring 13.5" x 10", this case will fit a variety of handguns. Constructed using durable 400D pvc coated polyester and a heavy duty zipper, this case can be used as a stand alone gun case or as part of your MidwayUSA Competition Range Bag System (939-221689).
Note: All gun cases are designed primarily for transportation and not for long term storage. Long term storage of a firearm in any case may result in corrosion and damage to the firearm finish.
Technical Information
Material: 400D polyester
External Length: 13"
External Height: 10"
External Width: 0.7"
Common Fit: Most medium frame pistols
Weight: 5.44 oz
Padded: Yes
Padding Thickness: .3"
Lockable: No