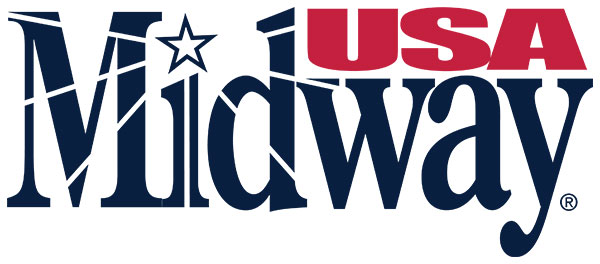 Features
Silicone-Treated fabric protects finish from moisture
Elastic Fabric stretches to fit nearly any pistol shape
Pull string ensures pistol is secured in case
The MidwayUSA Gun Sock is a silicone-treated polyester sock that stretches over the length of a pistol or revolver for a form-fitting solution for protecting your firearms from scratches, scuffs, and corrosion when not in use or while traveling when placed inside a range bag or hard case. The silicone treated polyester will not hold moisture making it ideal for travel in different climates as well as year-round storage. Don't risk rust and tarnish forming on your valuable guns, pick up a MidwayUSA Silicone Impregnated Gun Sock for each of your firearms today. Features the MidwayUSA logo.
Technical Information
Material: Silicone-Treated Polyester
External Length: 11",15"
External Height: 3.6"
External Width: .15"
Internal Length: 9.5",13.5"
Internal Height: 3.5" (Stretches)
Common Fit: Medium (Most Small & Medium Frame Pistols & Revolvers with 4" Barrels & Smaller) Large (Most Medium & Large Frame Pistols & Revolvers with 6" Barrels & Smaller)
Weight: 1.4 oz
Padded: No
Lockable: No