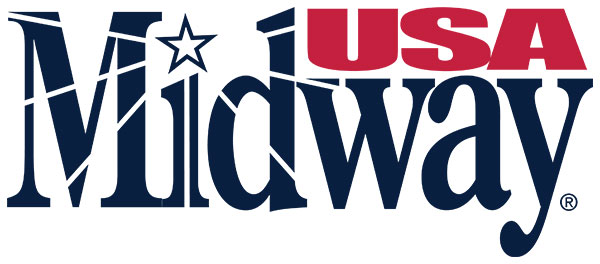 Features
Thick Padding
Lay-Flat Construction
Fully Wrapped Webbed Handles
Soft Interior Lining
The MidwayUSA Shotgun Case is the perfect choice for anyone looking for a high valued-affordable shotgun case. PVC Coated abrasion-resistant fabric combined with .75" of foam padding on each side, make this case ideal for protecting and transporting your firearm. For added safety, lay flat construction allows the case to be fully opened when removing the shotgun. This case also features fully wrapped webbed handles and a soft interior lining. This case is available in multiple lengths to fit most shotguns.
Fit: Measure the full length of your rifle or shotgun from butt to muzzle, then choose the size that is a minimum of 3" longer than your rifle or shotgun; i.e., 49" = 52" Case, 47" = 50" Case, 45" = 48" Case.
Technical Information:
Case Length: 39", 41", 43", 45", 47", 49", 53", 55"
Case Width: 1.5"
Case Height: 8.75"
Internal Length: 38", 40", 42", 44", 46", 48", 52", 54"
Internal Width: N/A
Internal Height: 7.5"
Weight (Empty): 1.08-1.52lbs
Padded: Yes
Padding Thickness: .75" each side
Secures to Surface: No
Lockable: No
TSA/FAA Approved: No
Note: All gun cases are designed primarily for transportation and not for long term storage. Long term storage of a firearm in any case may result in corrosion and damage to the firearm finish.