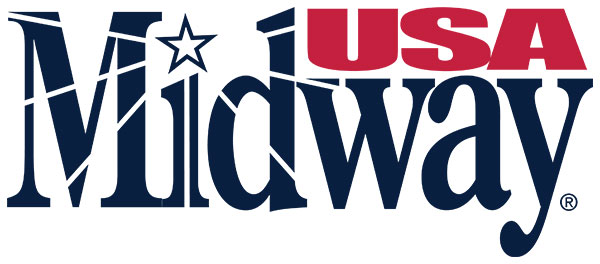 Features
Holds 10 rounds of 223 Rem to 300 Win Mag ammunition
Attaches to belt for easy carry
Interior pocket to store permits or other small items
The MidwayUSA Rifle Ammo Carrier is a must-have accessory for every hunter and shooter. This ammo carrier is made from abrasion resistant fabric to protect 10 rounds of your favorite ammunition. The top flap has a hook and elastic loop design to secure the wallet closed while shooting. Keeping your ammunition handy is a must for the agile hunter.
Technical Information
Material: Polyester
Capacity: 10-Round
Caliber/Gauge Range: 223 Rem to 300 Win Mag
Attachment Method: Belt attachment
Length: 5"
Height: 4.5" (closed), 12" (open)