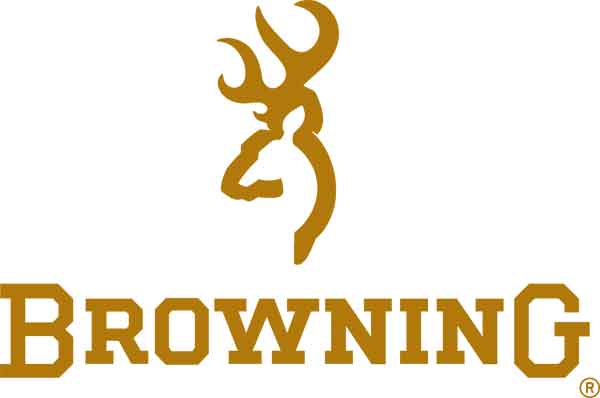 Nothing looks or performs like an original factory part. These recoil pads have the Browning name and are designed by the factory for specific tasks.
Technical Information
Fit: Browning BAR Short-Long Trac
Material: Polymer/Rubber
Finish: Black
Recoil Style: Composite
Weight: 3.2 oz
Note
: Recoil pads will not work on the BAR, meaning the standard BAR and the BAR MKII. They are designed for the
BAR ShortTrac / LongTrac only.