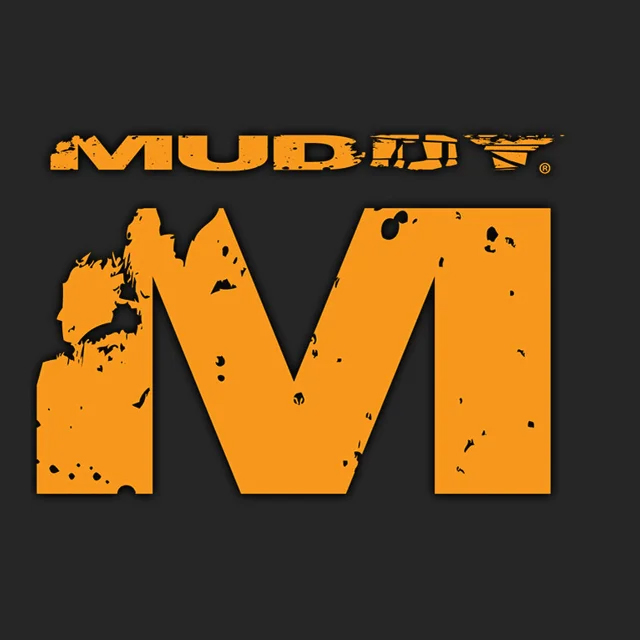 Features
Integrated Binocular Strap
Rubber coated parachute style buckles
Cam Buckle strap adjustments
Break Away stitching on the tether to prevent injury
Minimal fabric for ultra light weight and minimal scent
Weight: 1.9 lbs
The
Muddy Safeguard Safety Harness
is a super lightweight harness that is packed with features to let you hunt safely and effectively. These harnesses are designed to use minimal fabric giving you an ultra-lightweight harness that minimizes scent absorption to help you get closer to game. The Safeguard has integrated binocular straps that will keep your binoculars close to help minimize movement and gear that you will need to carry to the tree. The parachute buckles on the front of the harness are rubber coated giving you a rock solid connection that is super quiet. Easy cinch adjustments on the vertical chest straps and the leg straps are very simple to adjust and help ensure a perfect fit. Made exclusively for the smaller hunter, this harness will keep them safe when they hunt from elevated stands and ensure that they have a positive hunting experience.
Note:
Youth Safeguard harness does
NOT
include lineman's rope.
Size Information:
Maximum height: 5'4"
Maximum waist: 28"
Maximum weight capacity: 150 lbs