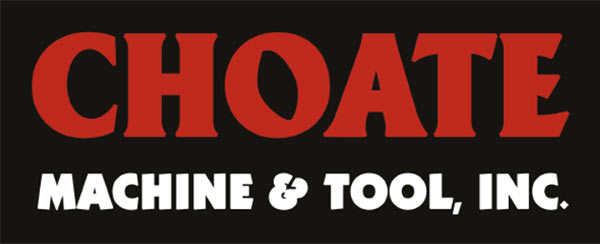 This Buttstock from Choate fits the 20 ga Remington 870, pump action rifles and semi auto rifles. This stock reduces felt recoil and muzzle climb to make follow-up shots faster and more accurate. Single-handed firing is also made much easier. The stock is made of tough fiberglass filled plastic and comes with a 1" rubber recoil pad and a quick detach swivel stud. These stocks use a spacer system and come with two 1/2" spacers included which adjusts the length of pull from 13" to 14".
Note: Some of the early 20ga Remington 870 shotguns were made on the 12ga frame so parts for the lightweight 20ga 870 will not fit. To determine if you gun is built on the 12ga frame remove your magazine cap and see if a 12ga shell will fit into your magazine tube. If the rim of the 12ga shell will not fit then your 870 is built on the lightweight frame, if it does fit your 870 is built on the 12ga frame. If your shotgun is built on the 12ga receiver then you will need parts to for the 12ga 870.
Technical Information:
Fits: Remington 870 20 gauge
Length of Pull: 13" to 14"
Made In {{countryOfOrigin}}