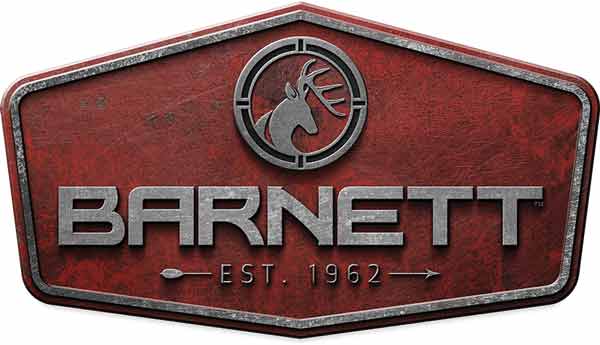 Lightweight compact design
Comfortable Pistol Grip
Perfect for the field or the range
The Barnett RC-150 is truly unique in that it is sometimes regarded as the ideal crossbow for every situation. The RC-150 is powerful and accurate enough to satisfy the needs of the most experienced of hunters while being easily accessible to the humble target practice beginner. Hunters who need a crossbow with an adjustable rear stock, or a hunter who would rather carry a mere 5-3/4 pounds of crossbow will favor the RC-150 for any hunting trip. The traditional, proven straight limbs combined with the "Veloci-Speed" wheel, synthetic cable and string system provide up to 260 feet per second of hunting or target practice power. Included in the package are 4 crossbow arrows, a quick detach quiver and a red dot sight.
Features
Velici-Speed wheel
Barnett Straight Limbs
Ergonomic Stock Design
Synthetic string and cable
Made in the USA
Technical Information
Speed: 260 FPS
Kinetic Energy: 75 ft-lbs
Draw Weight: 150 lb
Power Stroke: 9-1/2"
Overall Length: 33-1/4"
Axle to Axle Width: 26-1/2"
Weight: 5-3/4 lbs
Bolt Length: 20"
Sight: Single Dot Red Dot
Sight Battery: CR2032 (included)
Package Contents
Barnett Single Dot Red Dot Sight
Detachable 4-arrow quiver
Four 20" crossbow bolts with field points
Made In {{countryOfOrigin}}