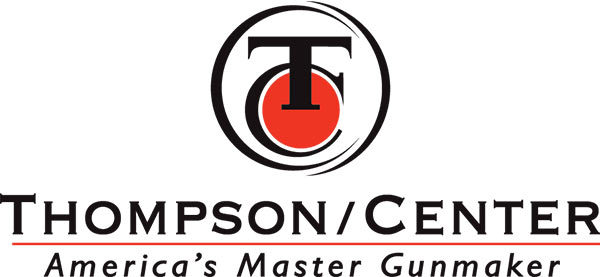 The Thompson Center Shock Wave Sabot has a spire point bullet with a polymer tip that is specifically designed as a muzzleloading sabot bullet, not a conventional handgun bullet converted to a muzzleloading projectile. The Shock Wave incorporates modern technology previously only applied to centerfire rifle bullets. The polymer tip of the bullet increases the ballistic coefficient for sustained high velocity down range and it facilitates rapid expansion at impact. The bullet has a hard lead core with walls interlocked with the jacket for maximum weight retention and expansion.

Technical Information: Thompson Center Shock Wave Sabot with Bullet

Sectional Density: .175

Notes:

Jacketed hollow point

This bullet is intended for black powder muzzleloading rifle use. It has a 50 caliber sabot which falls away when the bullet leaves the muzzle.

Made In {{countryOfOrigin}}