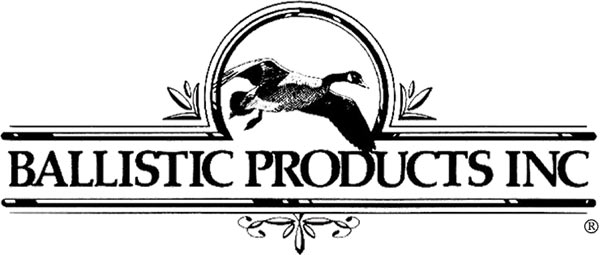 The Trim Doctor makes old shells like new! Worn-out crimps are trimmed off leaving a like-new crimp edge. 3-1/2" shells can be turned into 3" shells and 3" shells can be turned into 2-3/4" shells. Shells are held in perfect alignment producing sharp edges. Blades can be replaced by using standard heavy-duty utility knife blades.

Technical Information

Material: High Impact Plastic

Features:

A large threaded adjustment guide to align the shell for making crisp, crimpable edges.

Accepts utility blades commonly found in hardware stores.

Notes:

Accepts 10 gauge through 20 gauge casings

Can be used as a shotshell disassembly tool. Remove the threaded guide, insert the shell, and simply remove the top of the hull. Then components can then be salvaged for later use.

Made In {{countryOfOrigin}}