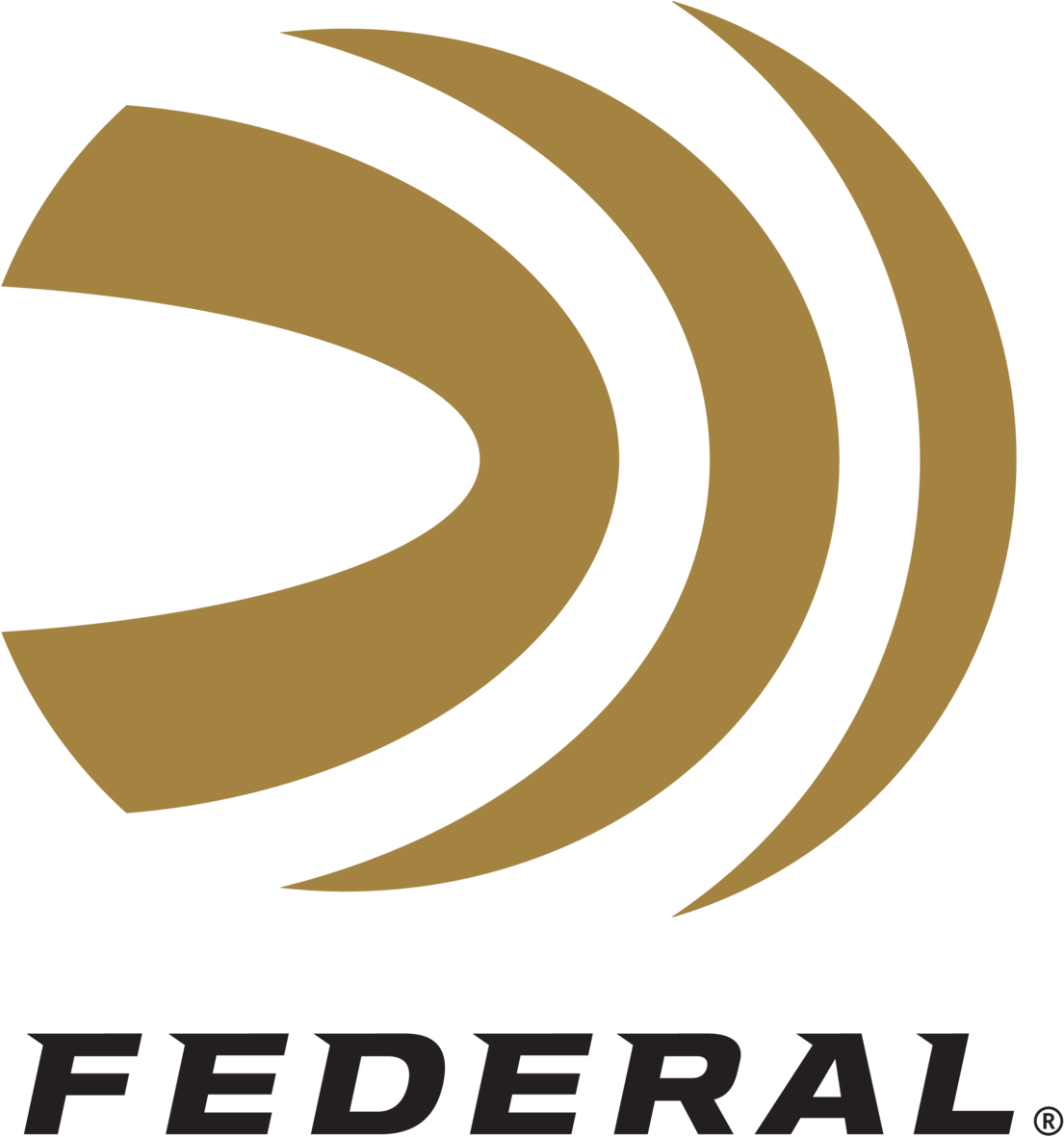 Premium Vital-Shok ammunition hits hard for excellent performance in hunting situations. Barnes Expander slugs produce more consistent shot-to-shot velocities and better accuracy than competing bullets deliver. The result? Greater shooter confidence and more one-shot kills. Expander slugs deliver deadly performance at both high and low velocities. Expand to twice their original diameter, creating six razor-sharp copper petals that slice through game. No fragmentation these tough, deep-driving bullets typically retain 100 percent of their original weight. Designed specifically for rifled barrels.
Notes:
This bullet is certified by the State of California to be in compliance with the California Lead-Free Ban and meets the criteria under the Condor Preservation Act.
Designed specifically for rifled barrels but can also be used in smooth bore barrels.
Made In {{countryOfOrigin}}