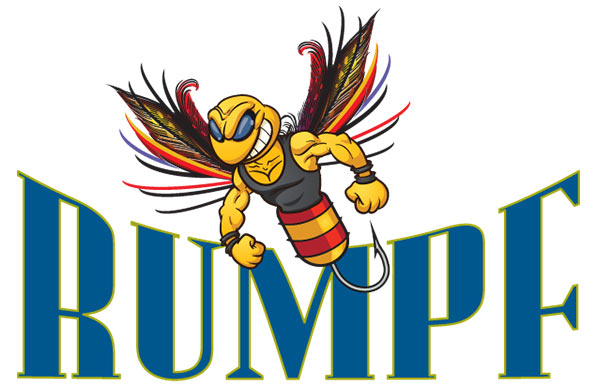 Loads are covered for 80 cartridges used in single shot rifles. The author also includes information on how you can build four reloading tools yourself. Published in 1996. 115 Pages - Softcover.

Technical Information

Publisher: Ray Rumpf
Date of Publication: 1996
Number of Pages: 115

Summary of Material (from the publisher):

The author's favorite loads for 80 current, obsolete, and interesting cartridges used in single shots. You'll find history and personal shooting anecdotes from 22 rimfire to 45-70. Plus, how-to details on four handy reloading tools you can build.

Notes: softcover, 8 1/2" x 11"

Made In {{countryOfOrigin}}