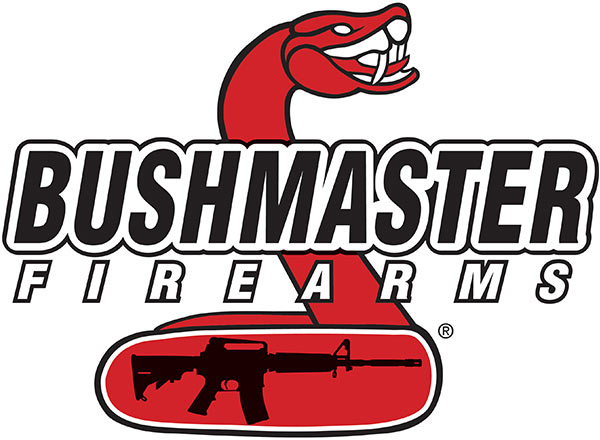 This 2-stage competition trigger kit includes a special hammer spring, selector switch, disconnector, disconnector spring, trigger, trigger spring, hammer and hammer spring. The first stage allows you to set the trigger at a 3-1/2 lb. DCM legal and the second stage is a 1 lb. letoff for a total of 4-1/2 lbs.

Technical Information

Notes: (from this manufacturer)

This finely honed, competition trigger includes all the specially modified parts shown and a special hammer spring (not illustrated here). When installed in your lower receiver, this trigger can be set for a 3.5 lb. DCM legal 1st Stage and a 1 lb. (2nd Stage) letoff for a 4.5lb total.


Note: This trigger is NOT available for Colt Lowers with "Block" over safety.
This is a small pin trigger, not for early Colt models

Bushmaster recommends using Tetra Gun Lube, CLP or Break Free when installing this trigger, and using a Moly grease such as KG-11 on the hammer notch. Any similar products should work fine for the installation process.

Instructions are included with this kit

Made In {{countryOfOrigin}}