In this article, I'm diving into a quick review of the Bear Escalate. I just completed a bow build of this bow and I'm here to give you the rundown. This bow has a 31-inch axle-to-axle, which is on the lower end. This makes it relatively compact for people who are hunting out of tree stands or ground blinds. Sometimes a longer ATA can get in the way of things, so if you prefer a more compact bow, that's a great feature for you.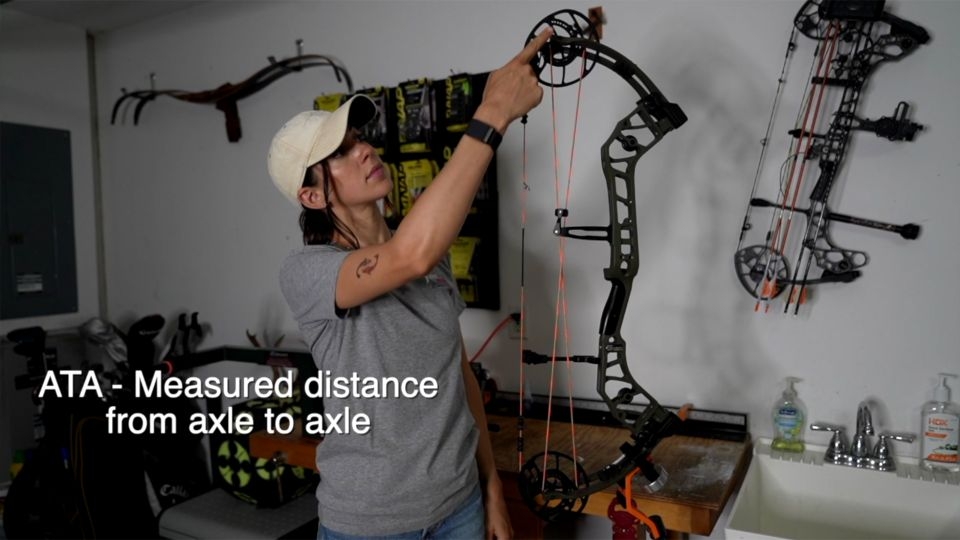 It also has a six-and-a-half-inch brace height, which makes it a relatively forgiving and easy bow to shoot. It weighs 4.1 pounds, stripped down with no accessories, and it's made right here in the USA.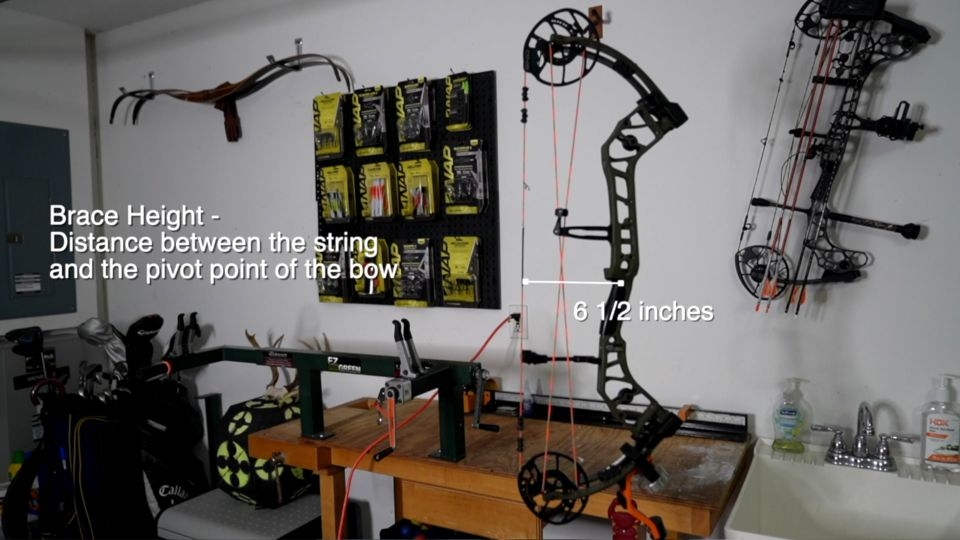 This bow comes with the EKO cams, which are very adjustable for both draw length and let off. Starting with draw length, this bow has a range of 26 to 30 inches, which is quite a large range. It is so easy to adjust. You just need to reference the Bear bow manual to figure out what settings you need on the cam. And again, it's as easy as loosening a screw, repositioning it, and tightening it back down.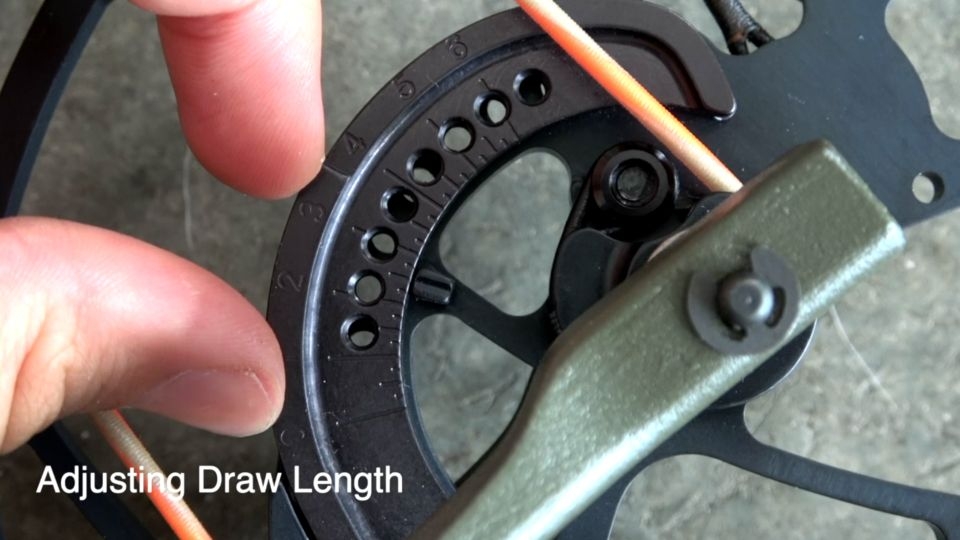 Again, the same goes for the let off. This bow has a let off range between 70% and 90%, changing in 5% increments. So you've got 70%, 75%, 80%, 85% and 90%. And because of the EKO cam, it makes it really simple for you to try things out, see what you like, and then adjust as you need to.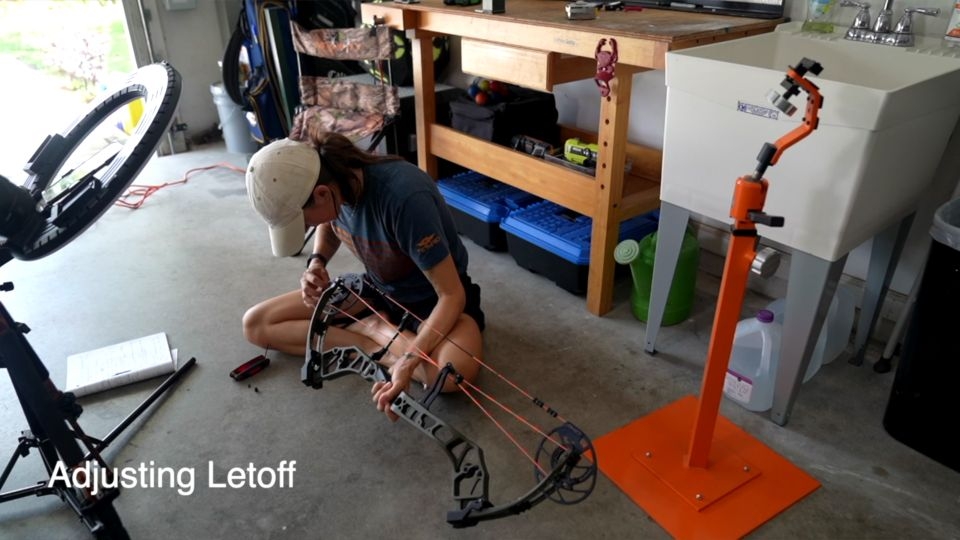 Speaking of adjustability, the draw weight range is also really impressive. This bow has a 15-pound range. So, my bow, for instance, has 60-pound limbs, which are adjustable from 45 pounds all the way up to 60. This gives me a lot of room to play, a lot of wiggle room, which I very much appreciate.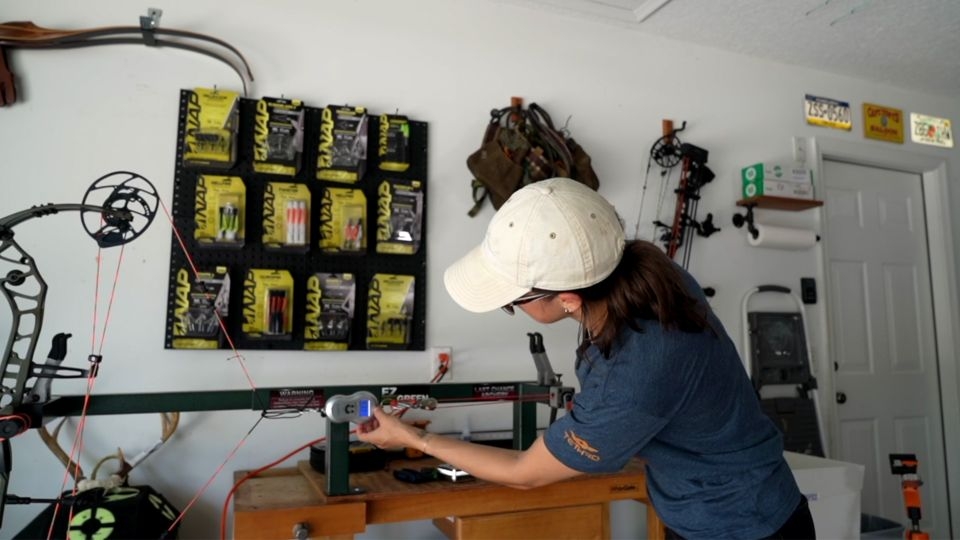 This bow is offered in both a right-handed and left-handed model. At $749, this bow gives a lot of value for its price point, and you can find more information right here at midwayusa.com.
--Outdoors Allie