So, you're ready for your first – or fifth – hunting dog. You've worked on your shooting skills, bought the gear, gone wingshooting with friends or a pro guide. More importantly, you understand the life-changing (for you and your new dog), long-term commitment you're about to make.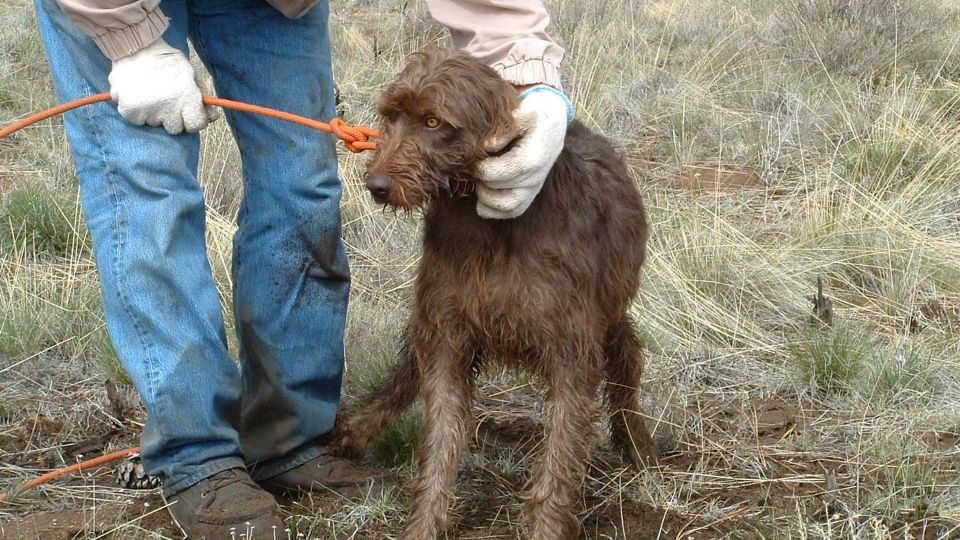 Yep, the first consideration has nothing to do with breed, color or that clever name you've already thunk up. It's about YOU. Hunting dogs function best when they know they're part of a pack. They function worst in isolation, devoid of connection and interaction with their "pack." So be prepared financially and emotionally for at least a decade of commitment to training, veterinary care, play, hunting trips and couch time … or take up video games.
And know this going in: the cost of the pup is infinitesimal compared to the gear, food, veterinary care, travel and hunting-related expenses. Buy the best breeding you can and start saving your cans and bottles for everything else. If you're put off by that last couple paragraphs, go out and buy a mountain bike.
Still with me? Let's get started on your new life together.
Pick a breed: This can involve your own lifestyle needs and restrictions, your health, aesthetics, practical concerns, even your heredity and culture. My family comes from Germany, one of many reasons I gravitated toward a German breed. Hard-driving personalities can find dogs to match, or are the polar opposite. Limited time for training? Look at flushing breeds that need less preparation than pointers before they're ready for the field. Sometimes, it's the bird species or places you'll hunt. Once settled on a breed, keep an open mind and be ready to re-evaluate your choice based on availability or newly-acquired knowledge, for example.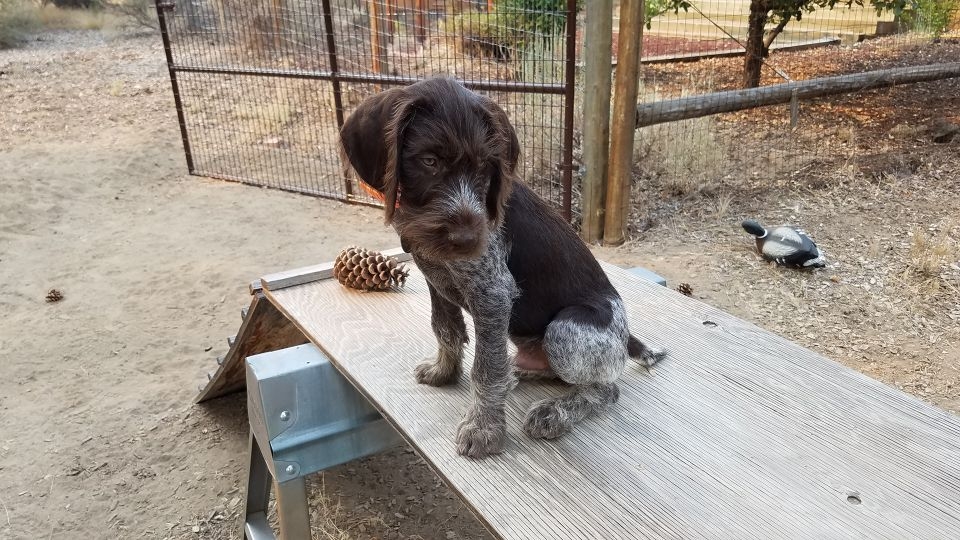 Start your search: Do your digital and on-the-ground homework. Watch video of your chosen breed on YouTube, dig deep into the breed's culture with a Google search. Talk to knowledgeable hunters, trainers, breeders. Go to hunt tests and even a bench show or two. Ask the dumb questions, acquire a working knowledge of terms and the breed's idiosyncrasies. Join a dog club and go to training days long before you commit to a specific breed or breeder. If you see some dogs you like, ask who bred them. And whatever else you do, make sure the parents and pup you settle on come from hunting lines.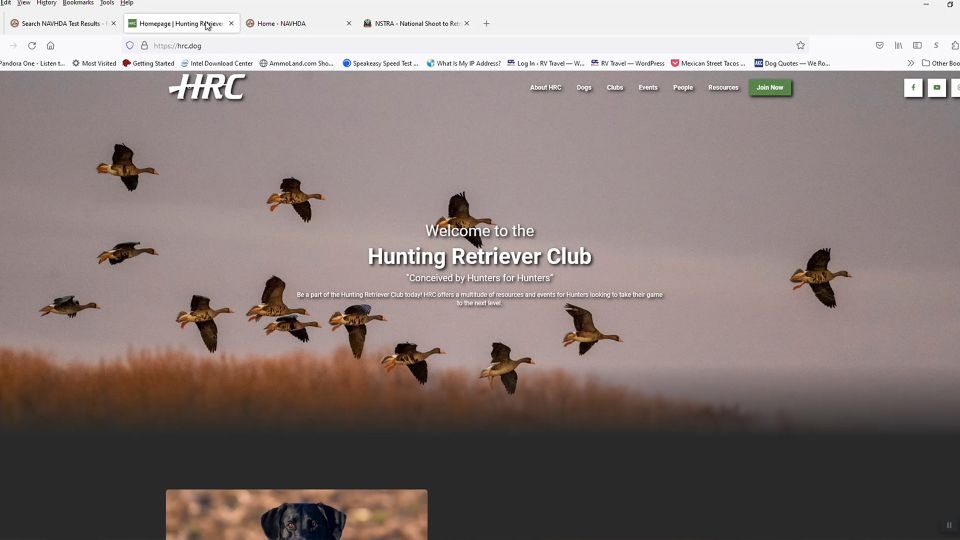 Consider alternate sources: Sometimes the best puppy to buy is a full-grown dog. If you're having doubts about how much time you can devote to a puppy, re-consider your commitment to a hunting dog. If not, the right "rescue" dog may be worth a look … say, a retired hunter's dog, or a "started" dog from a breeder that's partially trained.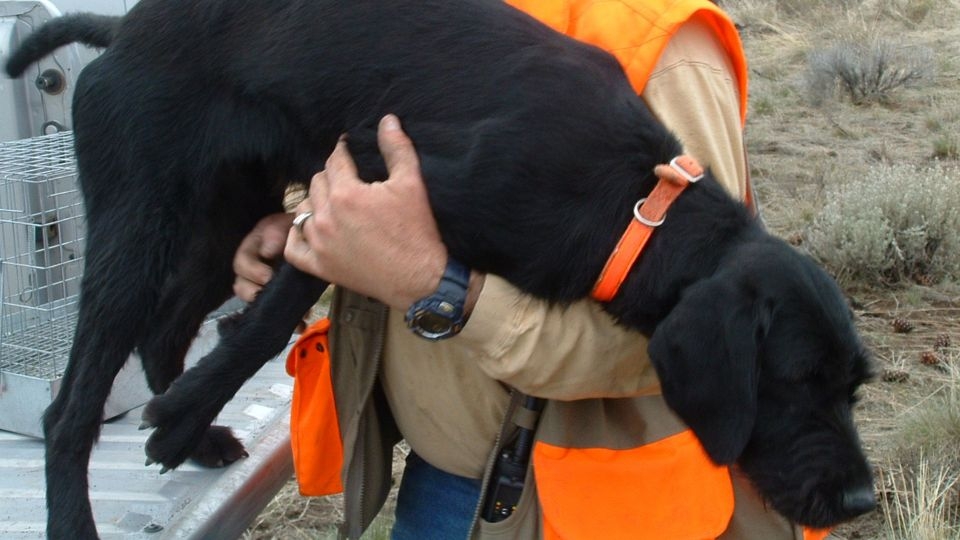 Drill down: Check hunt test scores for dogs and breeders you like. Learn about pedigrees, the difference between hunt test scores and field trial ribbons. (Field trials are a bit more specialized and some will say less relevant to hunting dog buyers.) Watch dogs that are potential parents in the field, or at least on video. Identify several breeders and get to know them. Then sit back and practice your shotgun skills. A good pup from great breeding may be a multi-year wait. Keep learning, about the breed, the sport, dog training.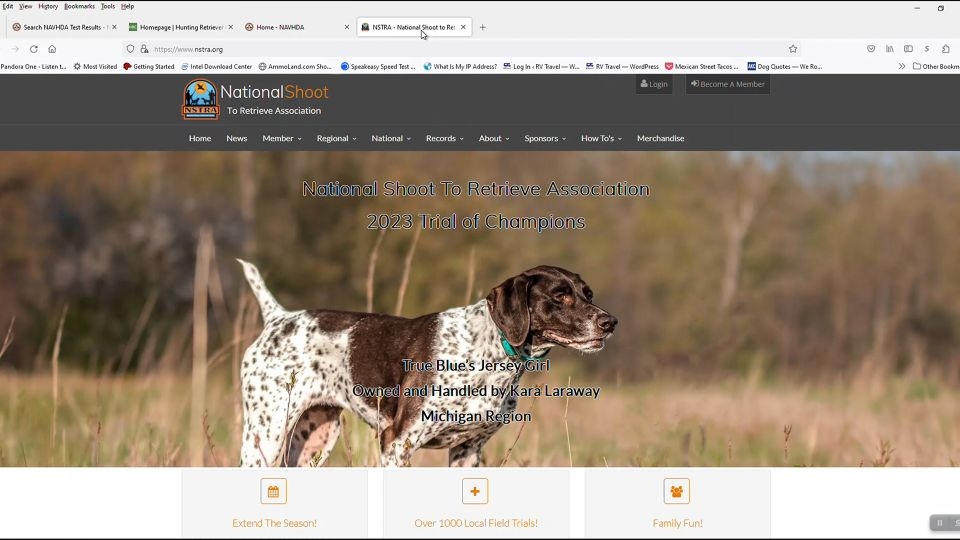 Down to brass tacks: Be prepared to pay a deposit on a puppy, but before you do, take off those puppy goggles and ask the breeder some hard questions. Can I talk with several customers? Is the deposit refundable? Do you offer a written health guarantee? Of what? (Eyes, elbows, hips, hereditary diseases). What health care will the pup have before I pick it up (vaccinations, dewclaws, tail dock)? Can I visit during the pup's early, formative weeks in the litter? When do I pick up my pup (I like ten weeks of age, if that pup can stay with its litter the entire time). Who picks the puppy, and where do I stand in the order? (Often, the breeder is best qualified to match a puppy with a particular owner.) Will the pup get a lot of socialization, human interaction and acquaintance with new surroundings before I pick it up? Will the breeder work with you on training, answer your calls after the sale?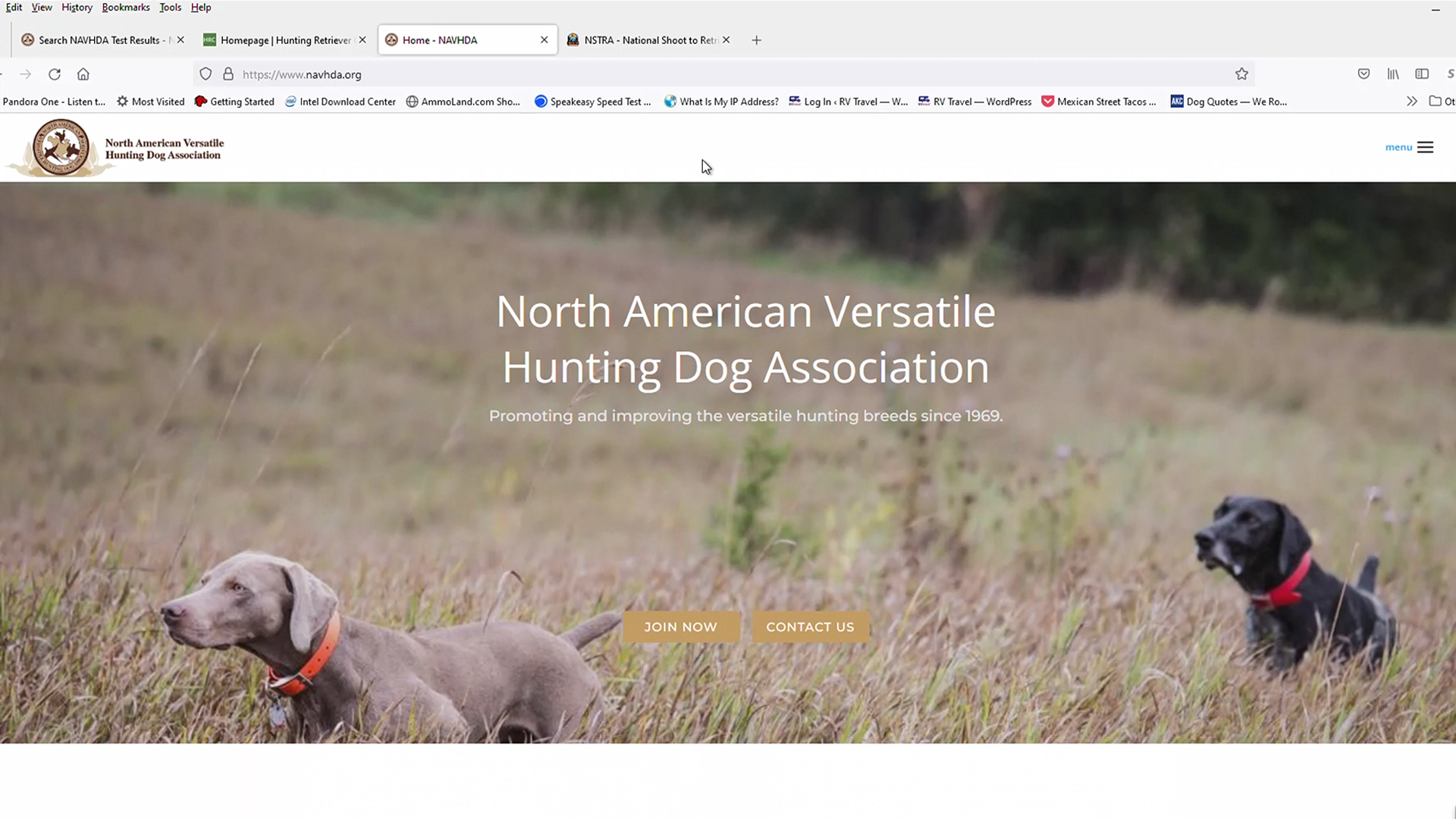 Bottom line: That's a long list, but every item on it is crucial to your – and your dog's – long-term success as a hunter and companion. Before you pick up that squirming ball of fluff is when you should perform your due diligence because once you've smelled puppy breath, you're in neck-deep.
You should also get a long look at the kennel/breeding facility and be thoroughly satisfied with cleanliness and organization. And like any negotiation, if you feel funny, don't get satisfactory answers or have doubts, be ready to go to another breeder you've already identified.
Yeah, it's a tall order, this puppy-shopping job. But you wouldn't buy a car without the research or the funds and willingness to maintain it. It's the least you can do for your new hunting buddy. Being as bad a trainer as I am, I prefer to hedge my bets, go with good genetics.
As author Roger Caras said, "Dogs aren't our whole life, they make our lives whole." Our job as dog owners is to ensure both parties get maximum benefit from the partnership: emotional and practical.